Handbags are something that can add a little more sophistication to your look. It also comes in handy for carrying some of your essential stuff too. Designer handbags are pricey but it offers you top-class material, shapes, sizes & comfort too. There are various top designer handbags available in the market.
Designer Handbags, Women Die For
Following is a guide on how to spend your money wisely on designer handbags:
1. Prada Saffiano Bag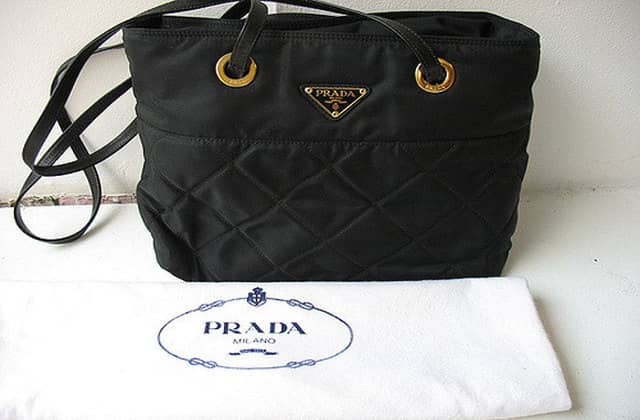 Saffiano represents a variety of treat leather on which a pattern consisting of cross hatches is imprinting. This helps in making the bag water as well as scratch resistance, which in turn makes it long lasting too. It has gold hardware along with the typical upside down triangle logo of Prada gold. Many celebrities prefer to carry this type of bag during public appearances.
2. Bottega Veneta Intrecciato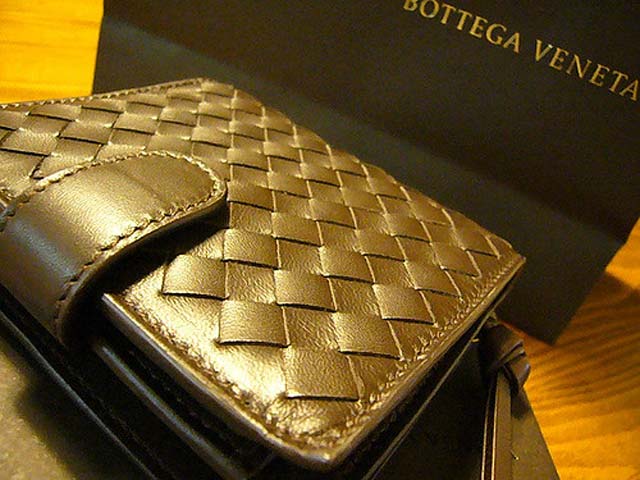 It's a renowned Italian leather trademark. The uncompromising style of this brand makes it famous among celebrities too. People (Laura Moltedo & Vittorio) who created this company established a process of weaving leather which is known as intrecciato. This particular process always distinctly states their style. Their clutches, accessories, Small handbags can always enhance your beauty by adding some more elegance.
3. Hermès Birkin Bag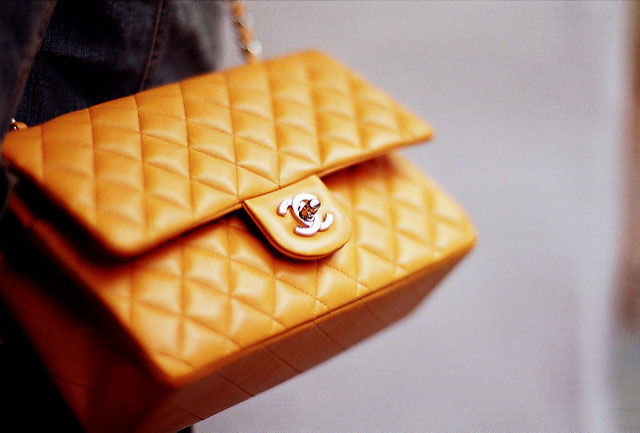 This bag was first launched in 1984 for actress Jane Birkin. Usually, these sophisticated bags have a leather lining made out of goat skin and also feature several other kinds of leather like lizard skin or calf skin or crocodile skin or even ostrich skin, etc. It takes almost 48 hours to prepare this bag by hand. Some of their bags are decorated with diamonds & are 18-carat gold plated too.
4. The Gucci Jackie Bag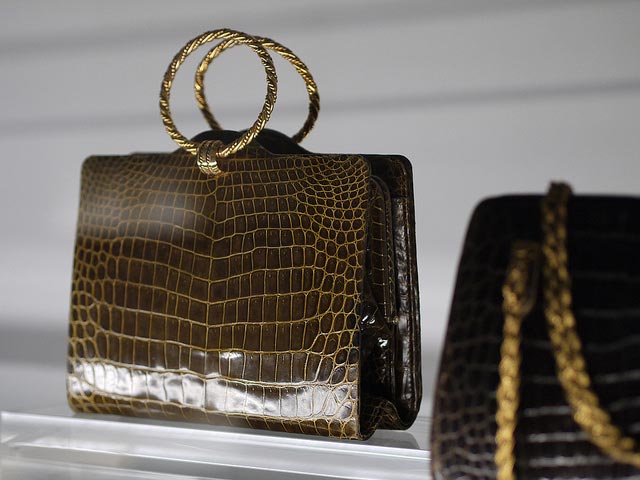 This bag is a classic. When you are looking for something elegant & classic, which is still in style, then this is the perfect option for you. It was initially launched in the 1950s, then it went through a few design changes & was re-launched in 1999. Nevertheless, both the different designs are still available in the market.
5. The Fendi Baguette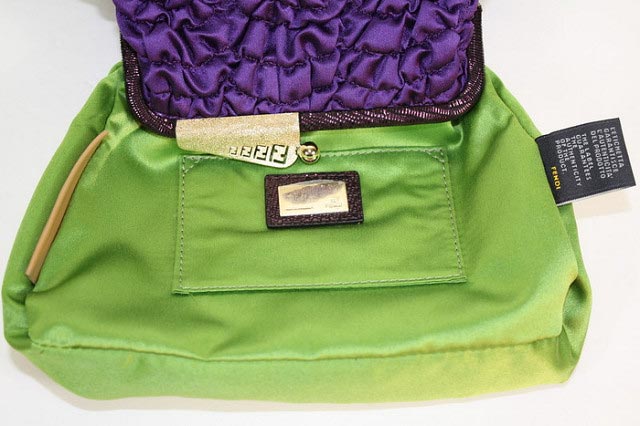 It's quite similar in shape to the French Baguette loaf and can fit underneath your underarm. There is various type of baguettes make with several distinct materials like crocodile skin or pony skin or even denim. However, the most appreciated one was the one carried by Carrie Bradshaw in the TV Series Sex & the City.
6. The Chanel Flap Bag
The flap bag by Chanel is another elegant as well as classic option for handbag shopping. This chic shoulder bag was first launched in 1955 (by Coco Chanel). When they redesigned it again in 1983 when they attached the popular clasp designed by Coco Chanel with it. Though it's a pricey option if you really are planning to buy it then don't waste any more time. Because it is still in very popular demand among women.
7. Hermès Kelly Bag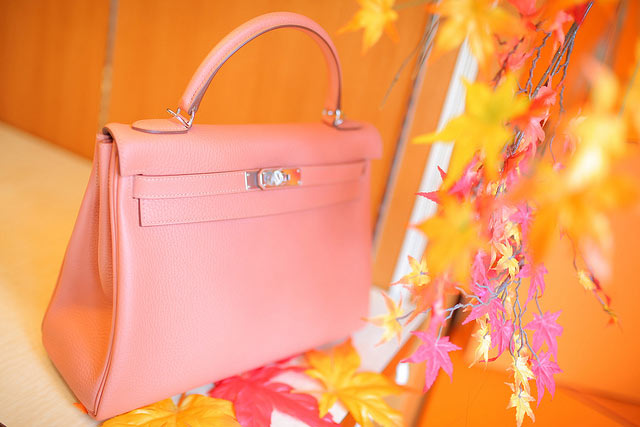 This is one of the most expensive bags in the world. These handmade bags take almost 18-25 hours to get built to make you feel like a princess. In December 2013, the most pricey bag auctioned for $125,000. Hermes bag considering one of the best selling bags ever.
8. Christian Dior Lady Bag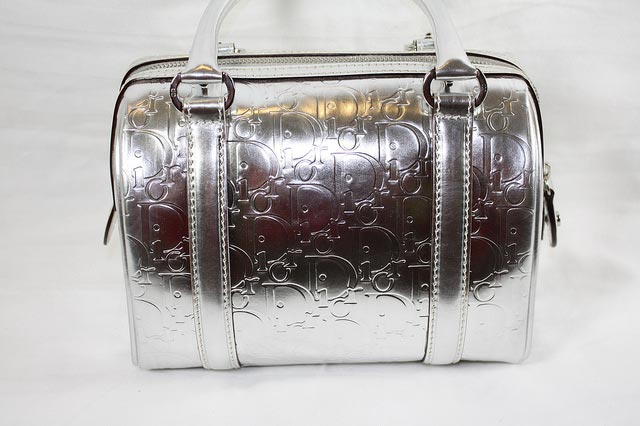 Once Princess Diana got this bag as a gift from Bernadette Chirac (French first lady). She gave some poses with this bag & which prompted Dior to name this white luxury bag after Lady Diana. These bags are handmade & then crafted with silver hardware or gold. Then they put the symbolic CD finish on it. Though you can get a variety of these bags made with python skin ($1,200), however, their most popular varieties are the ones made with calfskin or patent leather.
Also visit: Classic Backpacks – Top Ten Countdown
Featured Image : Flickr