There are various backpacks available in the market. But you need to choose the right one, which has the capacity & strength too. When you are going to carry it for a long period of time, then you need to spend a bit on such durable types of backpacks. Following is a guideline on how to choose the right one & which one is the value for money too.
Gregory Baltoro 65: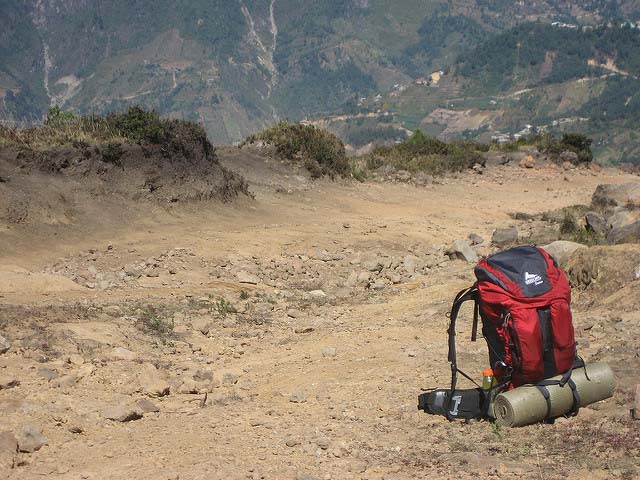 When you want to inject some style in your heavy duty adventure gear, then this almost 60 pounds carrying backpack might be the option. This backpack comes with a top loading architecture covered via a top lid. However there is an option to access the main compartment via the back panel. Thus the user will get easy access to all the gears stored in the main compartment. You can also buy adjustable hip belts separately to make it more fitted. Some of the major features are distinct sleeping bag pocket, wash-proof hip belt pocket & a compartment shaped like a holster to store water. Deva 60 is the popular women version available in the market. This unisex backpack cost around $299.
Gossamer Gear Mariposa 60: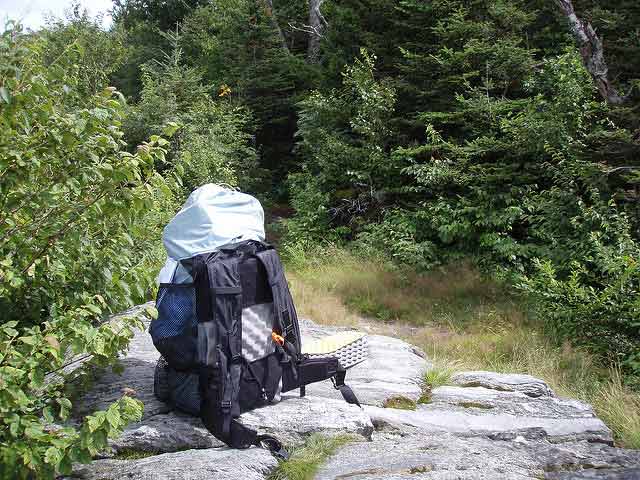 With multi storage options, this not so heavy backpacks is a good option for various kind of day trip. With several compartments, you can equally distribute the load too. This aluminum frame backpack has the ability to carry 30 pounds easily. Its adjustable hip belt, makes sure that you have a comfortable fit. This unisex only 32.7 ounces weight backpack costs approximately $255.
ULA Circuit Backpack:
This is one of the most popular backpack among backpack lovers. It has the ability to carry 35 pounds & weight around 41 ounces. For this backpack you can get separate specifications (hip belt & shoulder pads) for women & men. This backpack is quiet popular among hikers especially long distance ones. It has 2 large side compartments for holding water bottles, one mesh like compartment at the rear end and 2 large pockets on the hip belt. This long lasting but not so heavy backpack costs around $235.
Osprey Atmos AG 65:
This is one of the most convenient backpack has an anti-gravity suspension mechanism which covers your back as well as hip. By taking off the top cover you can easily minimize it form 70 ounces. It's a hard frame backpack and also has a changeable hip belt to make your fit more comfortable. Women version is also available for this model. This lightweight backpack is cost approximately$260.
Osprey Exos 58: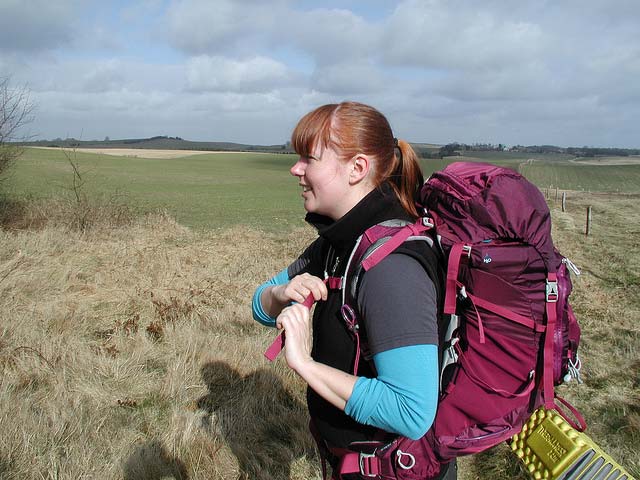 This lightweight backpacks are the best option for weekend tours & as well as serious hikers. These tough framed backpacks have the capacity for carrying 35 pounds & weighs somewhere around 40 ounces. If you want to make it lighter, then removing the top lid will make it 33 ounces. While you are hiking in the humid & hot atmosphere, its back ventilation as well as ultralight details makes it the perfect choice. Men or women both can have their choices here. This Exos 58 costs around $220.
ULA Ohm 2.0:
This backpack is lighter in weight almost 32.5 ounces. The 63 liter version of this backpack is one of the best ones in US. The frame and the hip belt it uses is the same ones that are used in ULTRA Circuit back packs. It uses the roll top and there are 2 separate side compartments for storing water. Along with that there are 2 big hip belt pickets and a large mesh like pocket. It can carry 30 pounds of load and is priced around $210.
Osprey Exos 48:
For light weekend trips, these 40 ounces backpacks might be the perfect option. Men & women both can carry this 25 pounds capacity backpack. By taking off the top part you can also make this backpack even lighter. This cost around $190.
Deuter ACT Lite 65+10: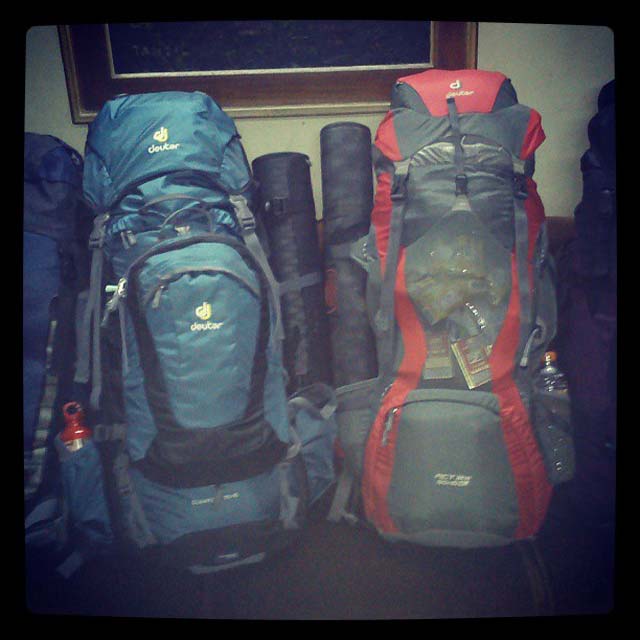 This classic top loading backpack is a good option for various day tours. Its rechargeable hip length backpack will help you to get suitably fit. It has a top pocket, water bottle pocket, independent sleeping bag compartment & rear mesh compartment and weighs almost 70 ounces. This unisex backpack costs almost $209&is able to carry a maximum weight of 50 pounds.
Gossamer Gear Gorilla 40:
This light weight (30 ounces) backpack is created for a minimalist requirement, like weekend trip or any other light backpacking trips. This aluminum frame done has the ability to carry 25 pounds and is quiet durable too. Along with an unrestricted top pocket, it has side bottle pockets &a rare mesh pocket. Their adjustable hip belts makes the fit a more comfortable too. This backpack costs around $245.
Granite Gear VC Crown 60: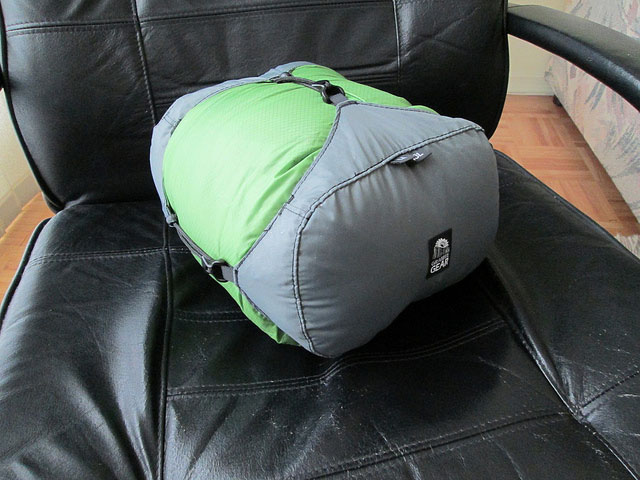 This is a perfect hiking bag, which is also suitable for multi day trip also. This stylist backpack weighs only 34 ounces. This backpack has the capacity of carrying a maximum weight of 30 pounds, with side pockets & a huge mesh back pocket. There is a specific version for women known as the Granite Gear VC Crown 60 Ki. It costs approx. $199.
Featured Image by: Pexels