Best Kids Shoes
Watching our cuties, taking their first step is an exciting experience both for the kid & their parents too. When your boy starts taking their early steps, it's your responsibility to provide them with a perfect pair of shoes. While you are in a shoe shopping mode for your kids, always remember:
Their shoes need to flexible enough & light weight too.
Your cuties feet need to breathe well, so it must be made with mesh or leather.
For preventing any sliding or slipping type accident, their shoes must have rubber soles.
Based on the above criteria some shoe options are as follows:
Jemos Footwear:
This is a popular eco- friendly manufacturer. Their shoes are known for being lead, toxins & formaldehyde free & are made with original leather.
Robeez: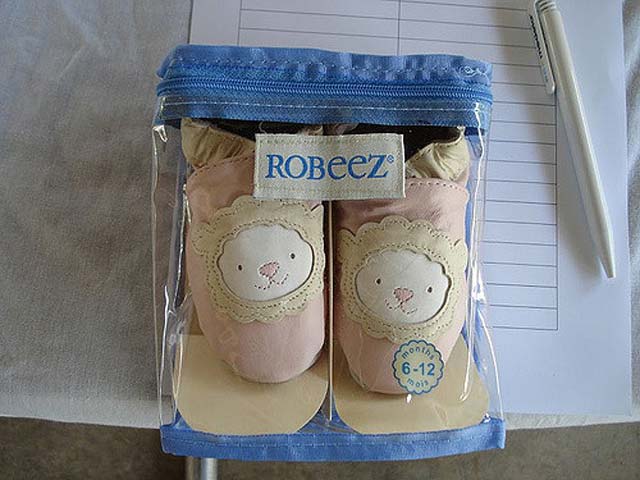 This company have APMA's (The American Podiatric Medical Association) acceptance seal, because of their unique promotion of the functions of the foot that come naturally. The shoes are known for their high flexibility and are made with high quality leather. They are a perfect choice for your kid's healthy foot growth.
Pediped:
These shoes have proved to be one of the most favorable for kid's foot development. They have options for first, next & big steps for your children. These made from superior leather are also approved by APMA.
Momobaby:
This company also won the acceptance seal of APMA. Their shoes are known for their original leather & vast collection of rubber made soles.
Ikiki:
These shoes make a squeaking noise when your kid walks from heel to toe. This promotes a good walking habit. Ikiki shoes are advised by pediatricians & physical therapist too. Every sole have their unique color, which makes it easy for your kid's to put their shoes on perfectly.
Tsukihoshi:
This Japanese shoe company is working with orthopedic professionals since 1985, just to provide the ultimate comfort & protection for your cuties. They have very unique designs, which are machine washable, lightweight& anti-bacterial also.
Carter's Every Step: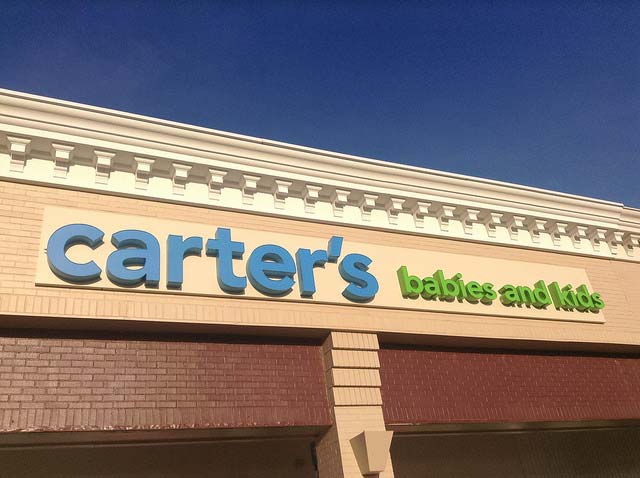 Their recent design Every Step™ is strictly made for babies aged between six to eighteen months, which is available in three separate options, like: crawl (1) ,stand (2), walk (3). Their self-altering elastic is quite simple to put on or off.
Livie & Luca:
For kids who are runners, this is the perfect option for them. This long lasting simple & handmade shoes provide the perfect comfort for your kid's sensitive feet.
Stride Rite: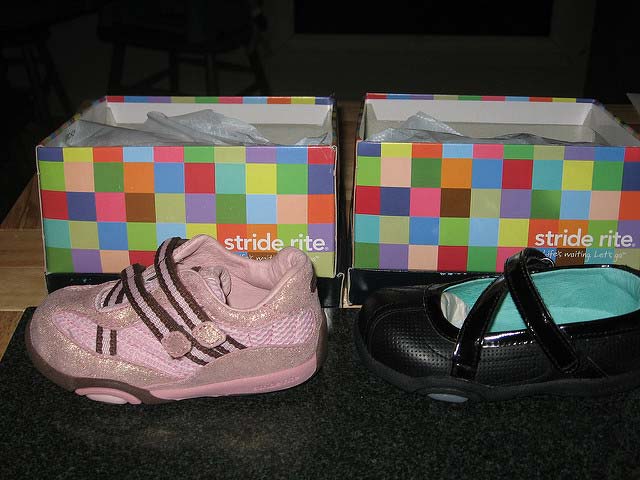 Since 1919 this company has made its mark as a unique kid's shoe manufacturer. Their long lasting, sturdy, cool& earthy features, make them the the best boy's shoe manufacturing company.