With summer almost knocking on your door, you need to stock up on your best sunscreens. During summer it's a kind of must-have stuff to protect your skin. It can avert any kind of damages caused by ultraviolet rays (UV). A few years back we used to check the SPF label while shopping for sunscreens. However new studies have revealed that while UVA (ultraviolet A) can enhance the chances of skin cancer. It gets deep into our skin thereby enhancing the appearance of wrinkles, surprisingly this is not the reason behind the sunburn.
Sunscreens
According to recent development, we need a sunscreen with a multi-spectrum protector or a broad-spectrum protector for tackling the pair of UVA & UVB. The fundamental elements of broad-spectrum protection comprise ecamsule (Mexoryl SX), cinnamates (octyl methyl cinnamate and cinoxate), avobenzone (Parsol 1789), titanium dioxide, benzophenones (oxybenzone), sulisobenzone, salicylates & zinc oxide.
Following are the 10 best sunscreens that dermatologists recommended: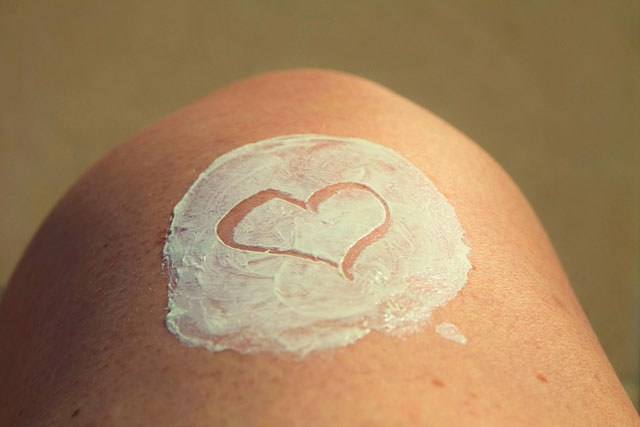 1- Sun Bum Premium Moisturizing Skin Protection Spray
This quick-dry spray is a perfect option for people who are constantly on the move. This rich supplier of antioxidants & vitamin C can protect your skin from early aging too. This product are also suggested by the Skin Cancer Foundation as well.
2- Beautycounter all Over Sun Cream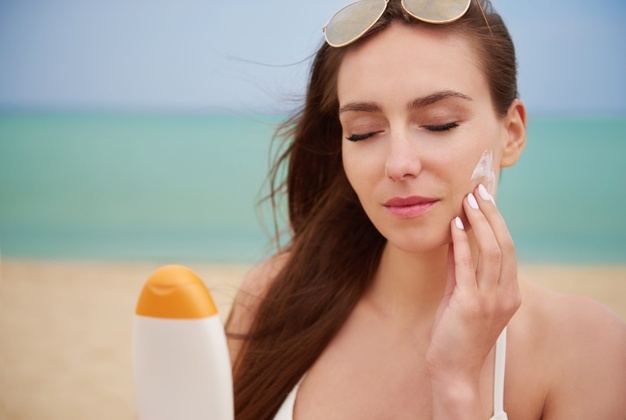 It has been developing based on a formula consisting of blood orange extract along with rich antioxidants. This product is believed to be a safe option for the whole family. This waterproof lightweight cream is quite easy to apply and does not leave behind any white streaks. This safe option ranks first as per EWG's Skin Deep rating process.
3- Alba Botanica Very Emollient Mineral Sun Lotion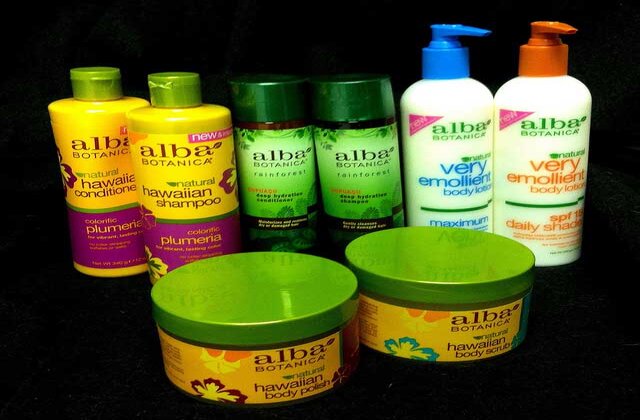 This broad spectrum of all-natural spray is a mineral-based product. This lightweight spray makes you feel like cool water is being sprayed on your face. This eco-friendly & aerosol-free method is suggested by the skin cancer foundation too. It is a gluten-free & 100 percent vegan option and the price is also quite less.
4- Coola Classic Face SPF 30 — Cucumber
This eco-friendly smooth texture simple face cream is an awesome option for this summer. This is rich in antioxidants also contains several vitamins & organic Acai oil rich in omegas 3-6-9. It has the ability to remove your age spots & wrinkles. This rich formulated option can be easily worn under your makeup also. This formula is available in light fragrance, as well as fragrance-free varieties & suits all the different skin types. However, you need to apply your sunscreen after every two hours when you are outside.
5- Supergoop Day To Day Value Set
This travel-appropriate option is quite sincere in providing full protection, so you can use their hand cream, serum, lip balm, etc. These options come in affordable sizes so that you can carry them easily. This is an exclusive brand, which manufactures the only sunscreen & their products are full of rich antioxidants, which can enhance the health of your skin too.
6- La Roche-Posay Anthelios AOX Daily Antioxidant Serum SPF 50
It's a lightweight serum, which comes with a highly effective antioxidant compound that gives great and deep protection against UVA & UVB. This rich antioxidant containing option can give you protection from dark spots, wrinkles & fine lines too. Their light formula gets soak up easily in your skin.
7- Trilipiderm Broad Spectrum SPF 30 Sunblocker With Vitamin D
This brand has recently released a double mission sunscreen with all the good qualities of their moisturizers. This product is a great supplier of omega 6 essential fatty acids, vitamin D & Omega 3. While protecting your skin from harmful sun rays, it can also reinforce necessary lipids, hydrate your skin & help in the reformation of your skin. Their non-greasy formula can easily soak up in your skin.
8- Vita Liberata Passionflower & Argan Dry Oil SPF 50
By applying innovative technology & pure elements in their sunscreen they enhance the quality of your skin while protecting it from sun rays. Their oil soaking non-greasy formula always leaves a nice glow on your skin.
9- Cover FX Clear Cover Invisible Sunscreen, SPF 30
It's a mixture of UVA/UVB protection qualities & rich antioxidants, which helps to fight against various sun damages like redness, dullness, discoloration & wrinkles, etc. This invisible sunscreen is able to bring a velvety touch to your skin. Prior to your makeup, applying this could be the perfect option. This product is suitable for all skin types& skin tones.
10- SkinCeuticals Sheer Physical UV Defense SPF 50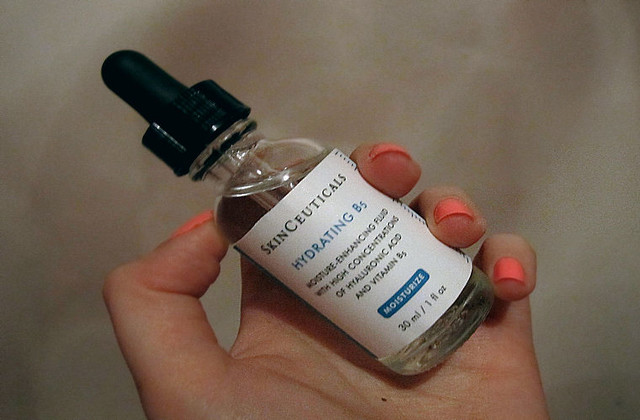 Their sweat proof composition is an excellent option for boosting your natural skin color & is able to leave a nice matte finish on your natural tone. This paraben-free option is regularly suggested by various plastic surgeons & dermatologists. This is applicable for sensitive skin too & is able to clear skin redness also. The mixture of Skinceuticals, great defensive qualities against UV & zinc oxide is the perfect option for matt finish sunscreen.
Featured Image: Flickr.com