The sneaker is another name for walking comfort. Spring sneakers come in various styles along with various levels of comfort too.
Spring Sneakers
There are a variety of sneakers available according to the weather. Since spring is here, we are discussing here a few trends for spring sneakers.
1. Saucony Bullet – Best For Running Errands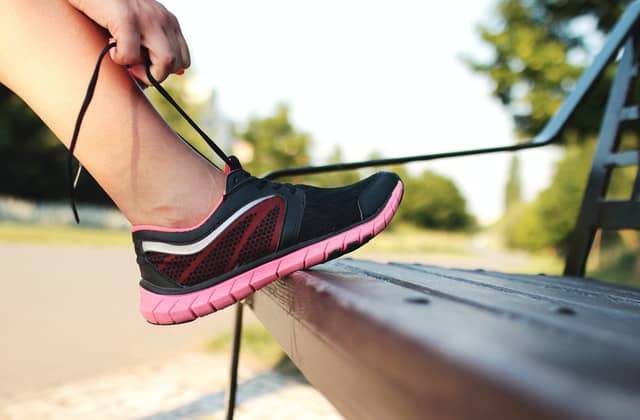 When you are on your feet, this lightweight option is good enough to provide you with a good level of arch support along with a cozy feeling while walking. It's not only a trendy option for spring, you can wear them in fall too.
2. Reebok DMX, Good For Overweight Walkers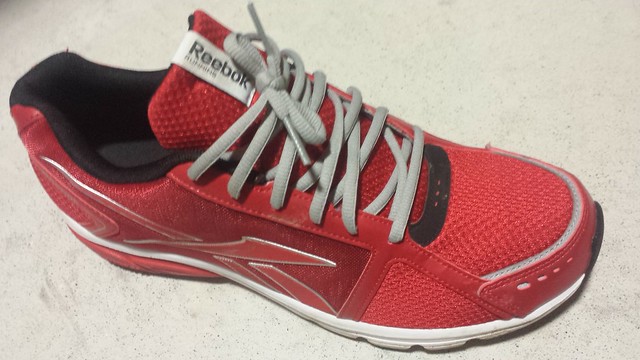 If you compare it with any other walking shoes, this has the maximum padding to make you feel comfortable. The presence of air pockets at the rubber made bottom are able to provide you with a more comfortable feeling & lower the risk of any kind of injuries. Air can circulate pretty easily because of the texture of the mesh on the upper part of the shoe. As a result, your foot stays cool. It can also provide your joints with some extra strength but in a very comfortable way.
3. New Balance 860 – Perfect For Fast Walking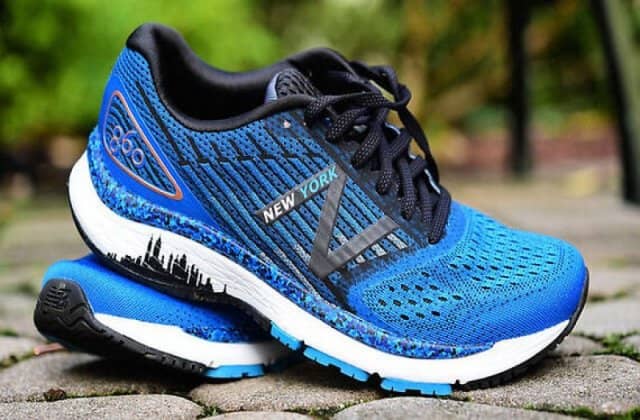 Like any other socks, you can wear stockings or even nylons with these shoes. It has a heavily flexible toe as a result of which you will find it very easy to press on the gas and move at a quicker pace. If you are a fast walker then its ankle padding is good enough to give you a high level of comfort. The texture of the upper portion is good protection from wind or even cold.
4. Scarpa Caipirinha Sneaker – All-Day Wear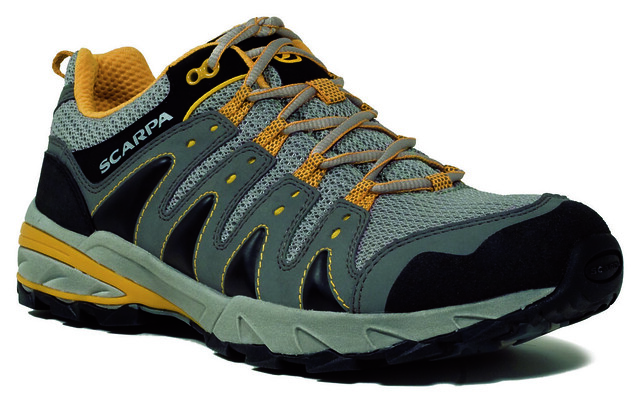 These shoes are more powerful than they appear to be. When you tend to spend an entire day on your feet doing activities like sightseeing etc, then it could be a perfect option for you. These shoes don't slip easily as they are made with Vibram rubber. You can feel its flexible front & firm back while spending long hours in them.
Also read: Difference Between Sneakers And Shoes Let's Have A Look At Both Products
5. Brooks Trance 10 – Perfect For Interval Training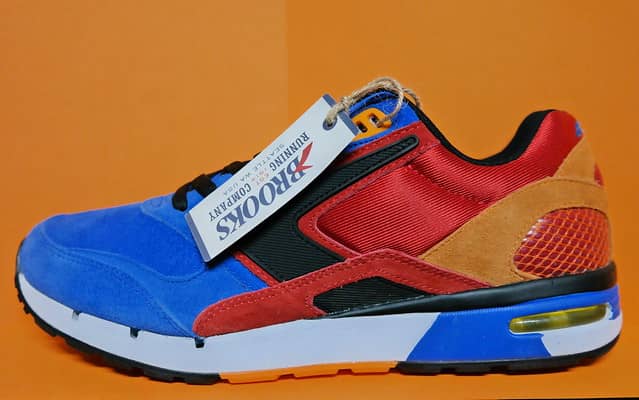 This running shoe might be a good choice if you want to calculate your bursts of jogging. Because of its exclusive design, it can face any kind of high impactful situation. However, extreme flexibility is good enough to sustain your brisk walking motion.
6. Asics Gel-Tech Walker – Great For Bunions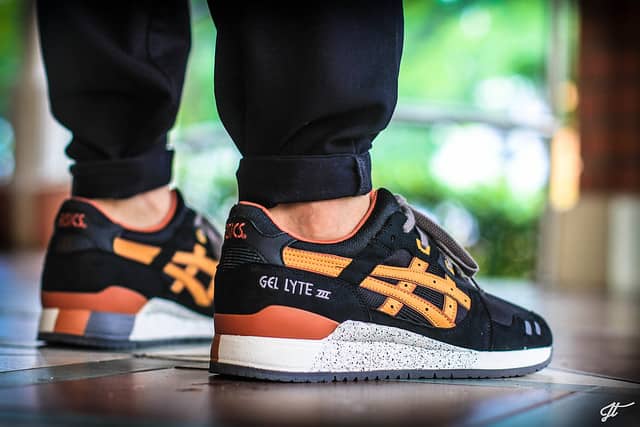 The bunion window is the popular name for this variety of Asics shoes. It's made with a stretchy object so that the forefront of your shoes can broaden according to your size & fits you perfectly.
7. Ecco BIOM Walk – For The Barefoot Effect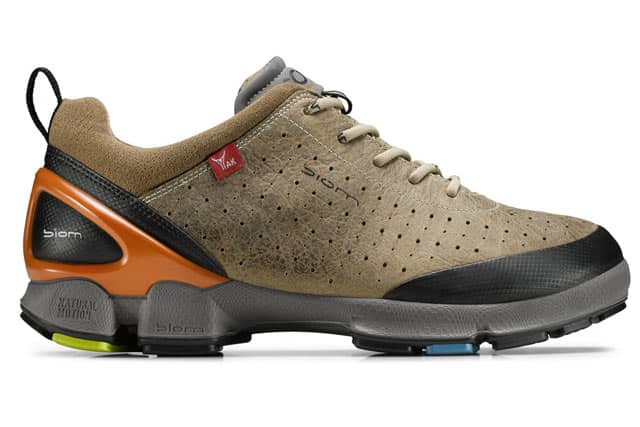 Among various modern trends of walking, barefoot walking is gaining popularity day by day. These very modestly padded shoes can avert several hazards on roads & are able to provide you with much more flexibility by strengthening your foot. By walking light, the strength you might buildup can help you in averting the risk of having arches that are fallen in nature, etc. However, make sure you are not walking at a stretch for more than 20 minutes initially.
Visit: Hoka One One Stinson Shoes: How Do I Choose The Best Ones?
8. Ahnu Rockridge II – Hiking Shoes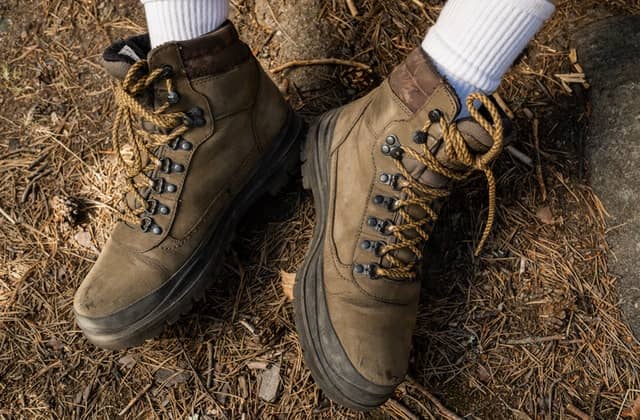 This is a perfect option for hiking shoes. These lightweight spring sneakers have solid grips, which can help you to walk well, while you are on a downhill or uphill path. Their toe region is heavily protected and it can provide you with full protection from any kind of roots or even from rocks.
9. Merrell Ballet Flat – Nice Option For Foot Aches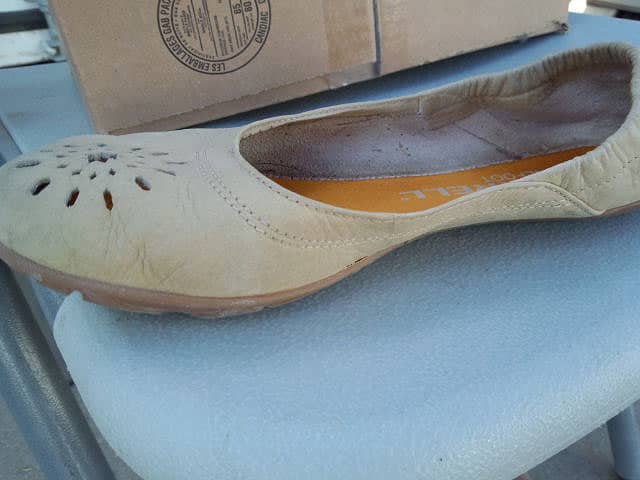 The presence of rubber nubs (small in size) mostly on the insole region can provide you with a gentle massage as you walk down the road. It has the option of flipping the rubber nubs to the side & thereby giving you a smooth bottom. It normally does not slip as the heel area is tapered in nature. After wearing them you can feel that these shoes are quite tight like any other flip-flop & their dressy look can make them suitable for any party wear.
10. Hush Puppies Veracity – Dressing Up in Style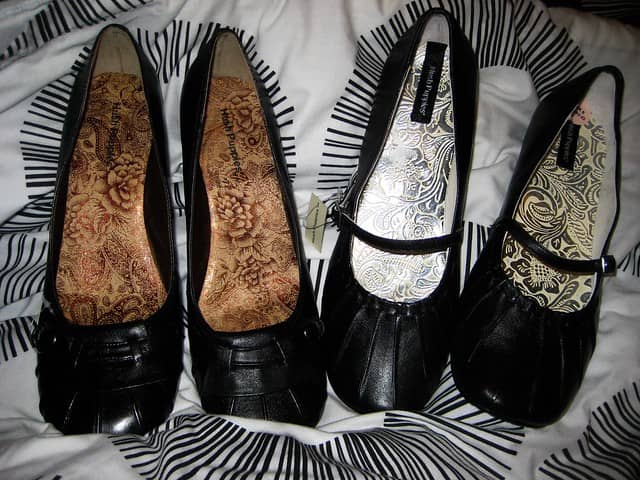 This comfy sneaker like option has a nice layer of insoles cushioned & provides arch support too. Along with a comfy feeling, this stylist shoe can also fulfill your demands for style too. The leather exterior gradually adjusts to your foot shape thereby providing the perfect fit not too tight as well as not too loose.
Featured Image: Pexels
Read more: What Makes Salomon A Good Brand? | World's Best Ideas