Oily skin is quite an issue for many of us. Though it has some advantages like lower wrinkles etc., however at the end it's a serious problem. Weird shining chin, t zone in your face is enough to ruin your picture. Another serious problem for oily skin is break out. People with oily skin needs to upgrade their make-up products. As per famous make-up artist Beau Nelson we need to look for persistent oil free products.
Best Foundations For Oily Skin
According Daniel Chinchilla (make up artist), most of the time we end up buying foundations that have glossy finish & are formulated for dry skin, whereas we should go for oil free matte products.
Clarins Ever Matte Oil Free Foundation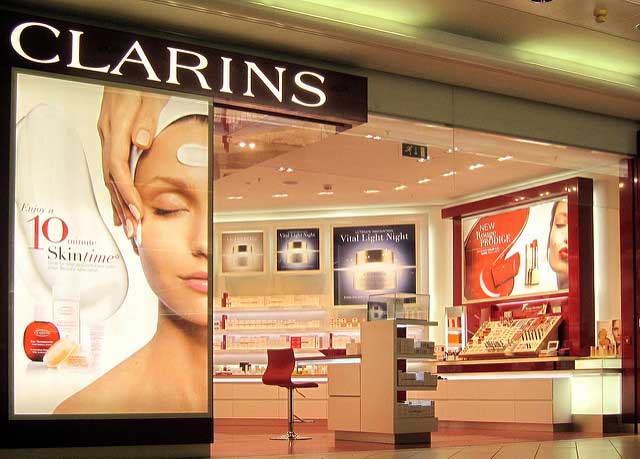 This product is able to provide you with a long lasting protection from your shiny skin. It has that ability to transform your skin into a nice matte look. It contains ingredients that can keep your skin hydrated & healthy.
Laura Mercier Oil Free Supreme Foundation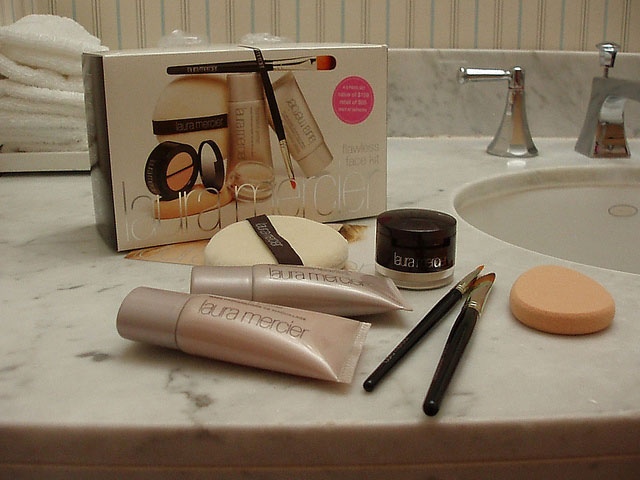 This heavily in demand foundation is another great option for people having oily skin. This product can efficiently provide a nice coverage & make your look flawless. It's a great supplier of antioxidants. It contains green tea extract along with Vitamin B along with Vitamin A. This elegant look providing foundation is free from oil along with silicon.
Lancome Teint Idole Ultra 24HR Foundation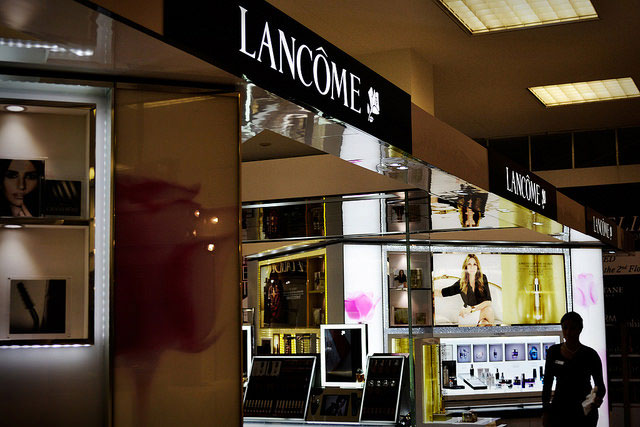 This product is an ideal option to make your skin radiant as well as healthy fresh. It's a long lasting (almost 24 hours) liquid product which can help your skin to keep that matte look for almost 24 hours. Without looking powdery this product is able to cover up most of your imperfections.
Elizabeth Arden Flawless Finish Perfectly Satin 24HR Makeup
It's a nice option to get a complete cover up from your flaws for almost a day. Even some small flaws can also be covered up by these product. This foundation is the perfect option for people having oily skin, it can remove that extra oil without sacrificing the ability of keeping your skin hydrated.
Clinique Stay-Matte Sheer Pressed Powder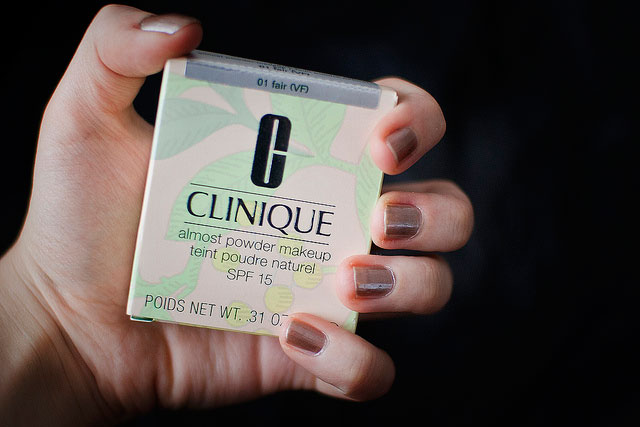 This product has shine reducing, oil free features. It can give you some break from timely touch ups. Applying once in the morning can cover you for the whole day. For your easy application this product comes with a sponge.
Maybelline New York Fit Me Matte Plus Poreless Foundation Makeup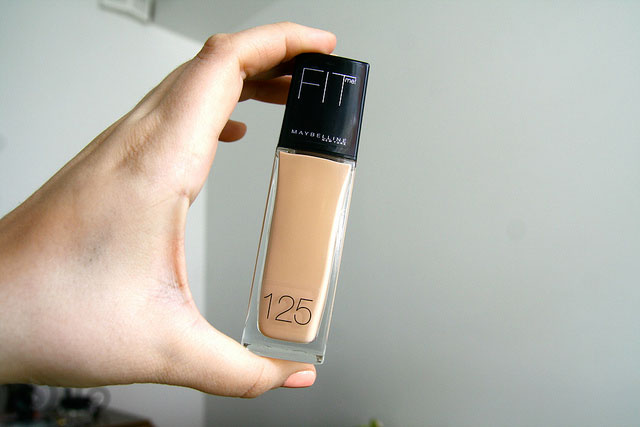 This light foundation is suitable for normal skin too, nevertheless it's mostly beneficial for people with oily skin. This foundation is able to conceal your pores too. It's a perfect a choice to get half a day (12 hours) coverage, where other regular foundations start sagging after a couple of hours.
Estee Lauder Double Wear Stay-In-Place Makeup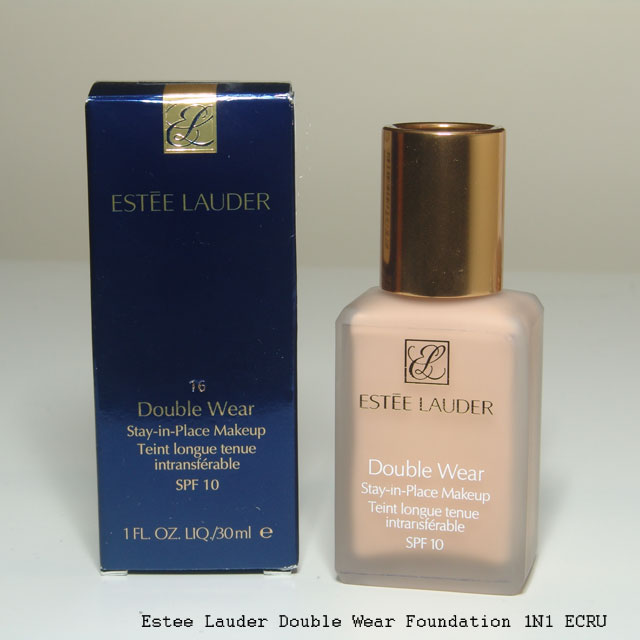 Its an affordable, quite useful & easy to wear make up. You can apply it in the morning & for almost 15 hours it will give you full coverage. Whatever the weather or atmosphere is, it will stay undisrupted, it will not allow even a small flaw to appear even if you are at gym.This is quite a high end product, mostly uses by celebrities.
Bare minerals Broad Spectrum sSPF 15 Matte Foundation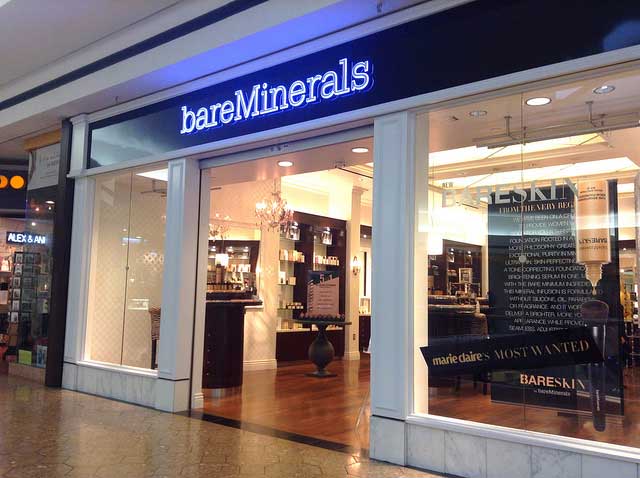 This airy foundation also contain SPF, which is quite an essential feature for a make up product. This product is one of the popular products among working women. Its oil free, UV protection features makes it more popular among women. If you have sensitive skin then also it's an effective option, because it will not give you any kind of irritation by clogging your pores.
Revlon Color Stay Liquid Makeup For Combination /Oily Skin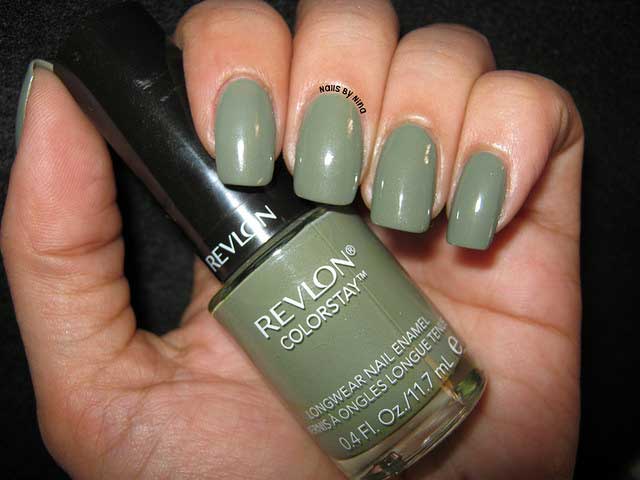 This is one the most selling foundations in the market. This 24 hours lasting foundation is completely fragrance as well as oil free. This is one of the must have products for women who are looking for long lasting options. This light foundation is available in 22 shades.
L'OREAL Paris Infallible Pro-Matte Foundation Makeup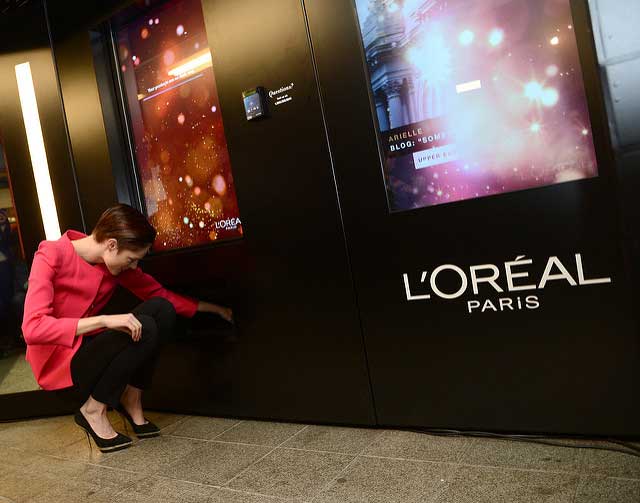 This airy foundation can keep your make-up intact even if you are in a very sweaty atmosphere. This long lasting matte product is available in various different shades. You just need to choose the perfect one for your skin tone. This foundation is for people with sensitive skin too. When you are getting ready for any kind of photo session then it will be your perfect choice.
These are few options for people with oily skin. However you should identify the right tone & product which is suitable for your skin to get the perfect result.
Featured Image by : lindsaydaniella