Coconut Oil:
From kitchen to one of the ingredients of beauty products, coconut oil has come a long way. From controlling unruly hair to make up remover to moisturizing skin coconut oil can do wonders. For various popular beauty brands coconut is an essential ingredient in their products. Following is a list of beauty products where this multitasking ingredient plays a key role.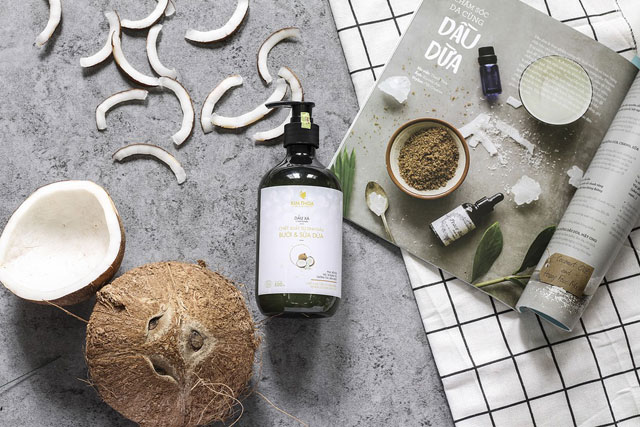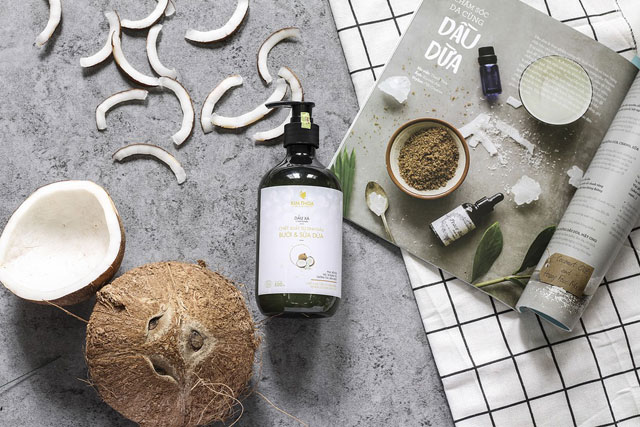 Oil Treatment By Agave:
If you are really suffering from frizzy hair, then it's time to say goodbye to it. Agave's oil treatment made with vanilla, coconut & various other botanical elements,is the perfect option to keep your hair hydrated without damaging your hair color. Applicable for every type of hair, it costs around $40.
Kopari Coconut Sheer Oil:
This $44 (approx) multipurpose product is able to provide you with hydrated soft skin and even treats your split ends too. One of the exclusive fashion brands Kopari has a product in its portfolio that has the ability to transfer all the great benefits of coconut oil into each hair strand.In spite of having a light weight this product is rich with detangling properties for your hair.It has enough moisture and power to tackle loose ends.
Face Mask By Cocovit Coconut Charcoal:
This face mask can perform double duty, like it charcoal can abolish toxin from our skin & on the other hand coconut oil keep our skin hydrate. This around $38 product can give you the ultimate shining & soft face lift.
Coconut Ultra Light Spray Body Lotion:
Instead of putting lotion if you spray the lover then this product is for you. This moisturizer spray (which is really very light) can be applied just getting out from the shower & this $10 (approx) spray will keep your skin smooth & hydrated for almost whole day.
Coconut Oil Infused Lipstick Trio by Trate:
In modern day trend we not only like to color our lips, we also like to apply something really good lipstick on our skin or lips. This coconut oil infused lip product $36 (approx) not only provides great colors, it can keep our lips healthy for long period of time.
Coconut Foot Cream by Burt's Bees: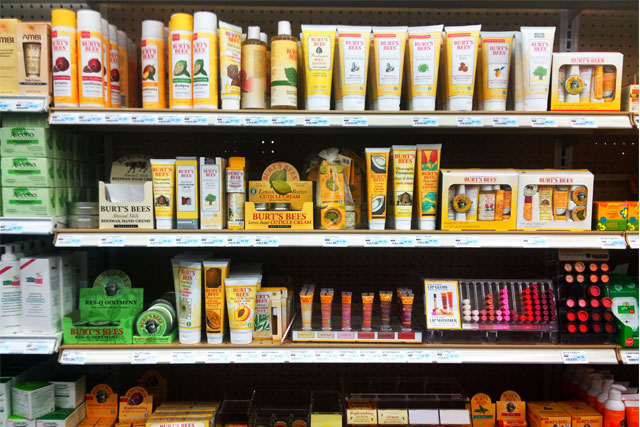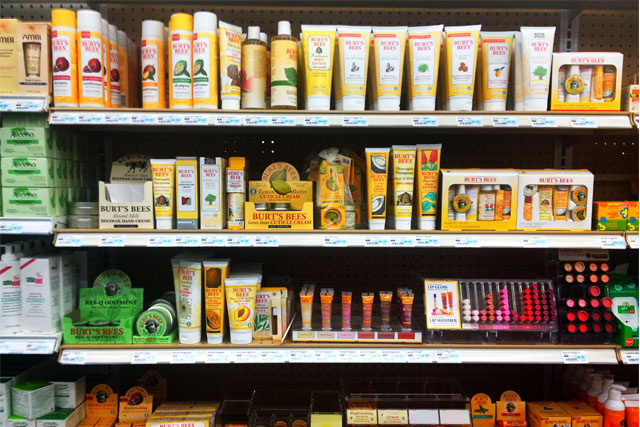 You can consider this product more like an ointment than a beauty cream. Made with peppermint extracts, rosemary & coconut oil this $9 (approx) cream can heal your dry cracked feet to deeply nourishes your skin.
Herbivore Botanicals Body Polish:
This is a friendly option for people with sensitive skin. This product is able to fight against cellular harm as well as against age related ailments too. Made with Bulgarian rose absolute along with virgin coconut oil cost around $44, it can put life on your dead skin.
Bumble and Bumble. Hairdresser's Invisible Oil:
This $40 (approx) multitasked hair product is able to give you the salon look. By giving your hair a shiny look to fighting against breakages & frizz this is an ultimate non greasy hair product.
Kiehl's Amino Acid With Pure Coconut Oil Shampoo and Conditioner: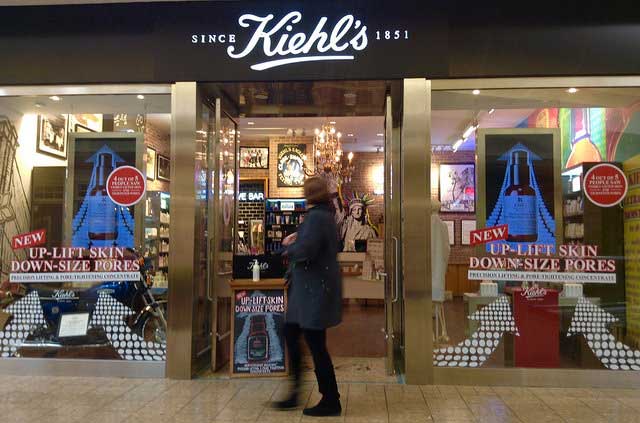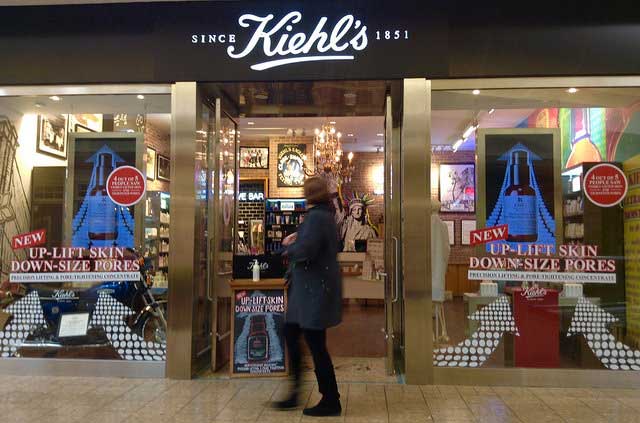 When your hair seriously needs to get cured then this is the ultimate product for you. This product has been created with soft amino acid formulas & smells like soothing fresh powder. It can take care of color too. By spending only $18 (approx) you can really provide a good treatment to your hair.
Coconut Melt by Dr.Jackson's:
This $20 (around) glass jar appears like a freshly scooped coconut. Inside the glass jar there is a kind of chunky solid thing, however it turns into a rich oil on contact. From soothing your burned areas to cracked feet, cracked lip, moisturizing it can serve almost all your purposes.