If you see the Aston Martin Rapide in a parlour, you cannot help but notice its elegance. Just a single look and you will agree with many that it is one of the most beautiful cars ever made. You will rarely find a person who does not like the incredible design and refinement of this car.
The Aston Martin Rapide gives you a great first impression in a parlour, but it offers much more in real life. It is much like the Bugatti Veyron, which is much more exciting when driving it than when it is at an exhibition. The car looks like the Aston Martin DB9, which has been and is still one of the most beautiful cars over the past ten years.
The greatest cars ever built have at least a feature that makes them stand out. It can be power, beauty, character, or even soul. The Aston Martine Rapide has all of these. If you drive this car, then you will realize that it is better than it looks.
Capacity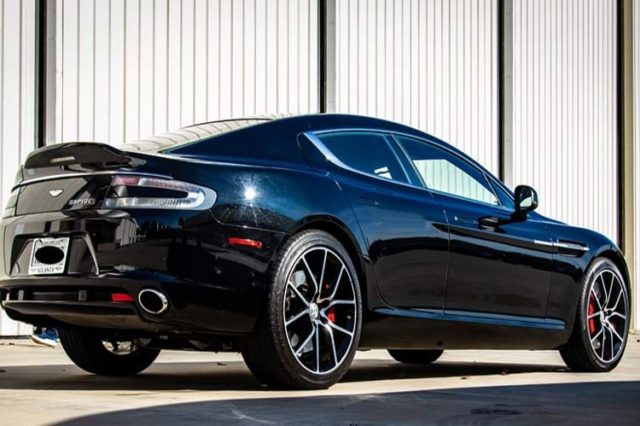 The Aston Martin Rapide is the first four-door car ever made by Aston Martin. While the Aston Martin DB9 was made for two passengers, the Rapide is more like a family car. The Aston Martin Rapide is a sports car that is one of a kind. Even with four doors, it still has enough room for the legs and the seats are not cramped. Better still, it even has room for luggage.
The car has been designed in a way that it offers better performance and the best luxury for the occupants. If you are having a special event or activity like a wedding, photoshoot, video shoot, or you need chauffer services, then this is the car you should go for. You can rent it online at the Milani Rentals website.
Is it Difficult to Drive the Aston Martin Rapide?
The Aston Martin Rapide is a thing of beauty. Driving the car is not difficult, either. Just like all modern cars, it is designed to fit the world of today. You do not have to go for any special or additional training to drive this car as long as you are a qualified driver. The car uses an automatic transmission, meaning that you do not need special instructions to drive it.
What is Unique About the Car?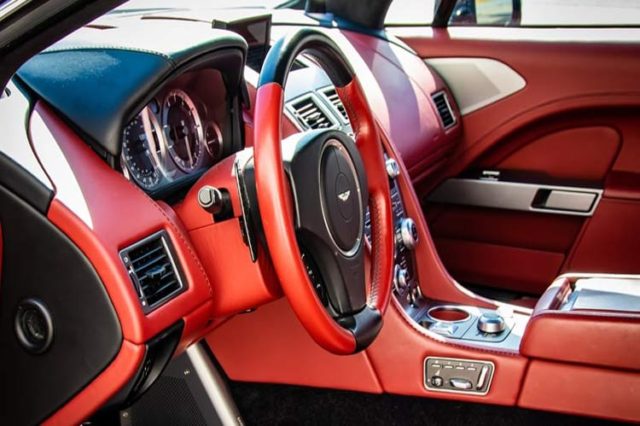 Most sports cars usually have two doors, but Aston Martin offers something extra with its four doors. This means that it can carry more than two passengers. The improvement of the Aston Martin DB9, which can only carry a maximum of two passengers. The concept for the car was first conceived in 2006 with Aston Martin finally launching this luxurious sports saloon in 2010. The Rapide name was inspired by the Lagonda Rapide, a four-seater saloon car by Lagonda.
The Cost
The price for this car usually starts from $366,194 for a standard car or $399,336 for a Rapide Luxe. The Rapide Luxe comes with extra features like polished alloy wheels, glass control switches, and a six-piece luggage set. If you cannot afford the cost of acquiring this car, then you can rent it for a whole day for as low as $1,000. Whatever option you go for, you will get to experience how much better the Aston Martin Rapide is in real life.