What's new about Covid-19? Japan's Health Ministry announced on Sunday that four travelers from Brazil's Amazonas State have been found carrying a new variant of novel Coronavirus. The Variant is different from the highly transferable variant found in the UK and South Africa. That has increased the cases in those countries. It is still under discussion either vaccine be effective for the new variant or not.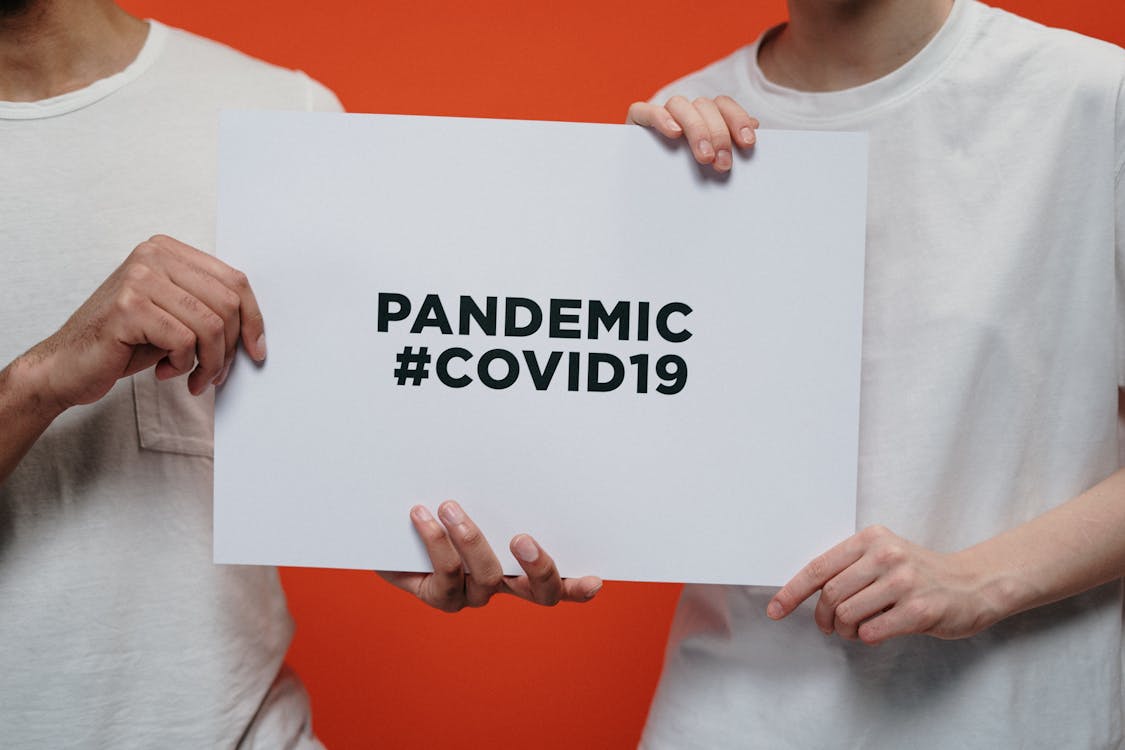 In the health ministry briefing, the head of the National Institute of Infectious Diseases (NIID) says that there is not still clear proof of how much transferable variant is this. It has been found that this variant has 12 mutations, one of which is found in the UK and South Africa. It shows that it is a higher virus infectiousness.
Different Symptoms Of Covid-19
At arrival there were no symptoms later on they have different symptoms. A man in his 40's was taking a breath with difficulty, the woman in her '30s had a headache. The teenage boy had a fever, whereas a teenage girl has no symptoms. The Ministry of Brazil asked Japan to provide more information about the variant such as the genetic strain of the new variant. Ministry also asked Japan to keep track of the travelers' contacts with others.
Japan has already reported 30 cases from the UK and South Africa, increasing fear of an increasing number of cases. The government of Japan declared an emergency for Tokyo and three neighboring states last week after an increasing number of cases. All the restaurants and bars are restricted to be closed at 8:00 pm. Japan has 280,000 confirmed cases and about 4,000 deaths related to covid-19.
Japan has taken all the safety measures to control the new variant of the virus. It has tightened its criteria for the returnees and new passengers from eligible countries. All travelers entering or re-entering Japan have to face a mandatory test for Covid-19 on arrival.
Feature Image Source: Pixabay