Ford motor company is introducing its new model of truck F-150 Tremor with its new feature of excellent ply load capacity and towing. It has fantastic off-road capability with its upgraded architecture. A higher ride height, increased suspension travel, break over, approach, driveline hardware, one-inch wider stance, 18″ Dark Anodized-painted aluminum wheels, and all-terrain tires of 33″ will make the ground quake. F-150 Tremor is available in three models promoting all the qualities.
Like every other F-150 truck, Tremor has a military-grade, high-strength, and aluminum alloy body. To meet the challenging off-roads situation a Raptor-style bash plate is there to protect the front end items. These improvements result in an approach angle of 27.6o, a break-over angle of 21.2o, and a departure angle of 24.3o. It has an additional 1.5 " more total travel in the rear and 1″ of travel in the front.
The customers who are in love with off-road traveling. Tremor provides those off-road additional capabilities for which they are looking. It would handle the customers demanding lifestyle either in the cornfields, on dusty tracks, in pits of muds, and on the surface scattering with rocks. The main duties of the truck which are only offered by Ford are towing and payload performance.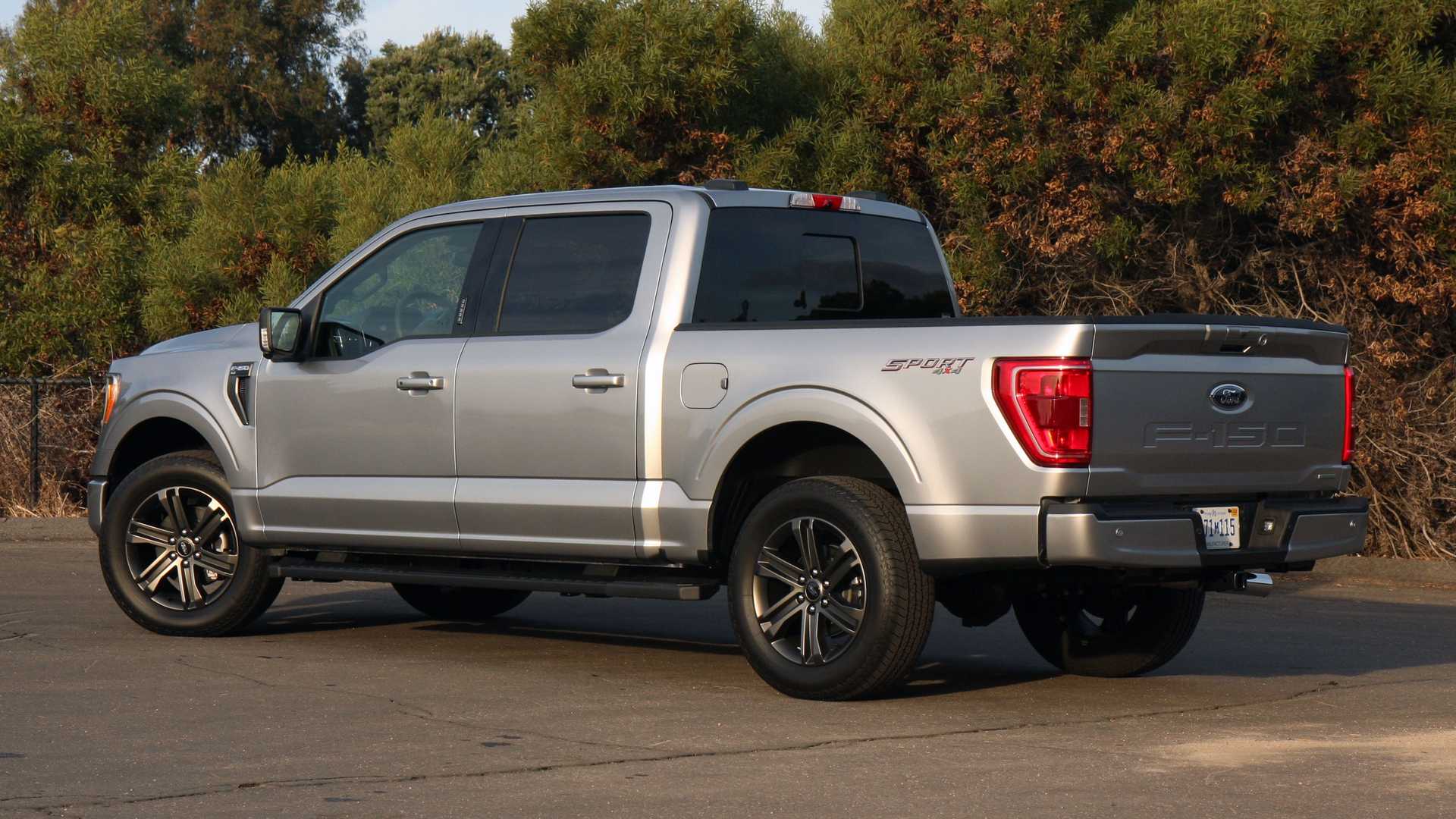 Features of Ford F-150
Tremor has the maximum tow rating of 10,900 pounds and the owner can handle weekday work needs. Dirt bike, quad, and maximum play load rating of 1,885 pounds to enjoy adventurous places. Tremor is based on purpose-built off-road technology. Spotters now can enjoy the deeper outdoor activities. Tremor has a 360o camera package that provides an in-cabin view hurdle around the truck. For the real-time tire overlay, there is a front view camera. Ford Trial toolbox is available in all-new Tremors. One of the additional features is Hill Descent Control which operates like Cruise control. Drivers can enjoy the ride by focusing on steering through challenging off-road conditions.