One of the most precious gifts of God for you is your body. You may keep on enjoying your life as long as your body remains fit and healthy. Also, your muscles always play an anchor role, along with the bones in this context. It is your muscles that help you move and perform numerous tasks in your daily life. So, it will be quite handy to understand the various aspects of how your muscles behave. Also, what is Muscle Energy Technique to strengthen them to serve you in the best way possible?
What Is Muscle Energy Technique?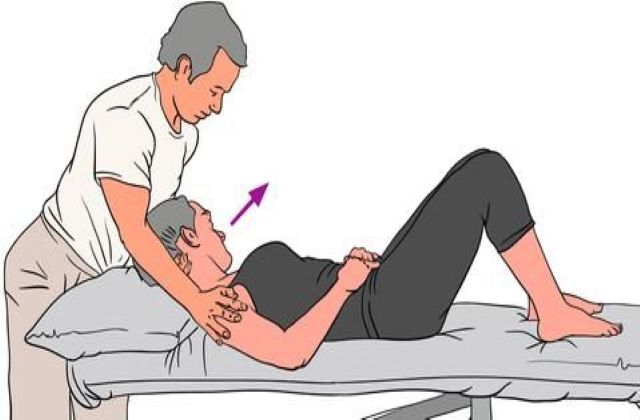 A mild contraction of muscles to normalize the movement of joints, lengthen muscles, and relieve pain is defined as a muscle energy technique. It is a manual therapy in which you use your muscles' energy. Besides, our muscles get stiff or cramped due to irregular motion. So, this technique helps to cure and relax the tissues.
In 1948, Fred Mitchell, Sr, D.O. invented this manual technique to relax muscles. Besides, Muscle Energy Technique is also known as MET technique.
Muscle Energy Technique: Its Types And Sub-Types
It has types and sub-types as well:
Reciprocal Inhibition
Autogenic Inhibition

Post Isometric Relaxation
Post Facilitation Stretching
Reciprocal Inhibition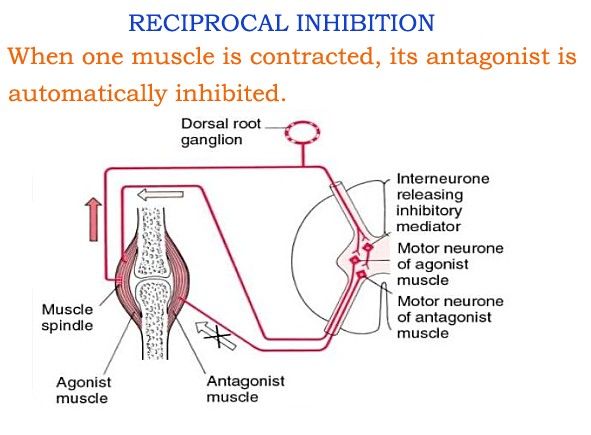 When one muscle contracts, it reduces the functioning of another muscle. It's considered reciprocal inhibition. Bending your arm, for example, will contract your biceps while relaxing your triceps. On the other hand, straightening the arm will accommodate contraction below and relaxation on the upper side.
Autogenic Inhibition
A self-defending action usually happens when the muscles are forcefully contracted or stretched for a long time. For example, lifting a heavyweight can put a lot of tension on your strengths. It will send a strong reflex signal to decrease the weight. Thus, it protects the muscle from strain and damage.
Post Isometric Relaxation
In this technique, the therapist allows for stretching of the hypertonic muscles. Then, isometric compaction is exercised against minimal resistance. It can last for five to ten seconds. Simultaneously, the patient should inhale. After this, the patient is asked to exhale and relax. Again, gentle stretch follows as the muscle comforts. Repeat this whole process four to five times. Thus, this is referred to as post isometric relaxation, also called PIR.
Post Facilitation Stretching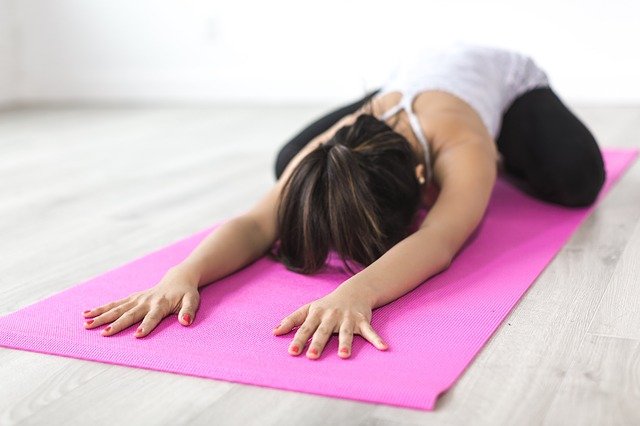 We usually apply this muscle therapy to the legs. While doing so, the patient should be lying supine. Raise the leg until the patient reaches a mild, comfortable stretch. The leg should then be moved halfway back to its initial position. Now, push the leg towards you in an isometric contraction position. Simultaneously, ask the patient to hold a deep breath and press against you. Do the process for ten seconds and relax. Repeat the thorough procedure four to five times. Also, this physical therapy is known as PFS.
Benefits Of Muscle Energy Technique: Grab Them Instantly
Stretching and exercising are the basic needs of everybody. Here are some health benefits of it.
Stretching Reduces The Likelihood Of Inevitable Headaches
If you suffer from headaches due to daily activities stress, do stretching. The chances of developing tension headaches and stress headaches reduce through it. However, you must improve hydration, eat a good diet, and manage stress better.
Muscle Energy Techniques Boost Your Energy Levels
Are you feeling tired after a long hectic day? Okay, let's stretch and enhance your stamina. It works by washing out the harmful substances from the body.
Strengthen Your Muscles By muscle Energy Techniques
When the muscle cells work, they increase in number in response to the demand. It increases the bulk of the forces. Also, it provides more strength.
Muscle Energy Techniques Relieve Back Pain
One of the most common causes of back pain is muscle tightening. Stretching, however, can relax the back muscles by improving blood supply. Hence, it reduces back pain.
Please note that you must contact your GP if the pain stays or worsens.
Improve Your Posture By Using Muscle Energy Techniques Such As Stretching
Improve your posture by stretching, as correct posture says a lot about your personality. As it makes you look active and intelligent. So, try to stretch your back muscles as per requirement. It will straighten your back, and you will look more confident.
Provide More Blood To Your Muscles By Using Muscle Energy Techniques
Stretching increases blood circulation towards the forceps. It, on the one hand, provides more oxygen to the muscles. On the other hand, it removes toxic substances from the muscles. These toxins cause muscle fatigue. So, relieve muscle soreness by simple stretching.
Stretch Yourself And Become More Flexible
Stretching is proved to increase muscle flexibility. As a result, the range of mobility of joints increases. It provides flexibility to the joints. The flexible joints can work for more extended periods.
Furthermore, the range of joint mobility decreases with advancing age. But, stretching can save your day if you keep doing it regularly.
Risk And Safety Tips: Be Cautious About Them
To stretch your body is good, but you have to be careful while exercising. So, please consider these tips:
Do not overdo the stretching ever. It can cause stress. Moreover, overstretching can cause damage.
Only perform those stretches that your doctor prescribes.
It is compulsory to stretch your body within the area of your comfort. If your muscle movement is not enough and you try to push, it will hurt you.
Exercising and stretching with a chronic injury can be even more dangerous for you. In that case, consult a specialist.
Go for other exercises if the previous ones are difficult or interrupt your flexibility level.
Muscle energy therapy is a stretching exercise to relax your body. It is better to consult a doctor or a specialist before starting something regarding your health. Likewise, there are many exercises for beginners to shape and muscle energy technique physical therapy fit their bodies. So, you can do them by yourself at home instead of visiting a physiotherapist.
Feature Image by Pixabay