With the advancements of technology, this world has turned into a global village. The latest technology has brought awareness to every individual living on this planet. Due to globalization, everybody is well aware of new inventions, discoveries, and trends. As people are getting more and more aware of this world, they are also focusing on themselves.
It created space for many different kinds of jobs. Courtesy of the great impact of the media, many people are now well focused on their health and beauty. It brings fitness trainers into the spotlight. But the first thing that you need to learn about fitness trainers is what the real sense of the word says.
Who Is A Fitness Trainer? He Is One Of Your Best Well Wishers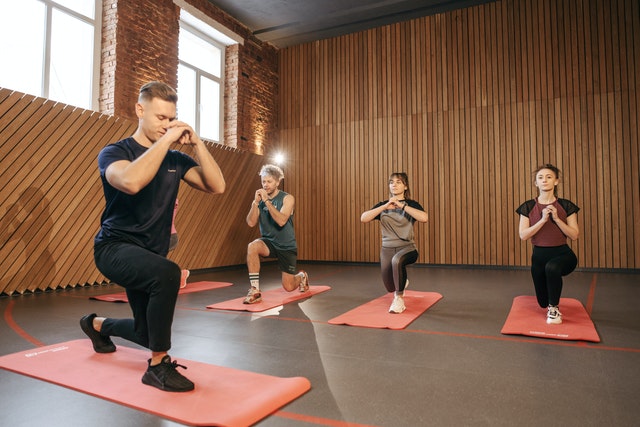 This is the first question that pops up in your mind: who is a fitness trainer? And what job he performs and how it can bring value to your life. A fitness trainer can also be referred to as a personal trainer. He is a certified person that helps an individual maintain his mental and physical wellbeing.
With the help of effective exercises, he can increase your strength, enhance the tone of your muscles, or sometimes he can help you lose weight and come in proper shape.
In short, a fitness trainer helps you live a healthy life with confidence. He is a certified person who knows well about the physiology of human beings. With the knowledge and experience, a required fitness trainer can give a better direction to your life.
What Are The Qualities of A Fitness Trainer?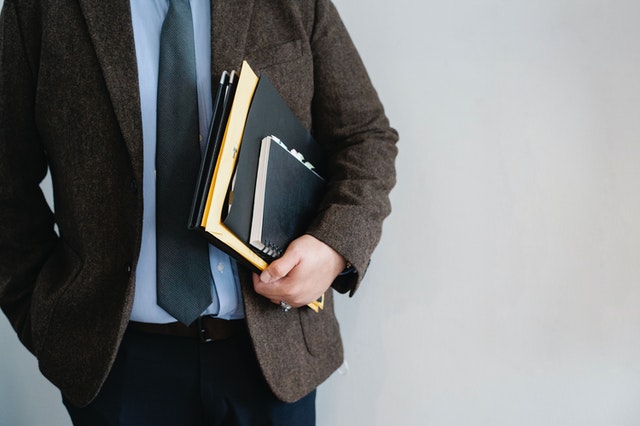 Whether you are looking to hire a fitness trainer or want to become one yourself, there are some qualities that a good fitness trainer holds. Here they are:
High Qualification
The most significant and basic quality of a fitness trainer is that he should be well educated and highly qualified for his profession. He should have enough knowledge about his field.
Positive Approach
The second quality he should possess is a positive attitude and a sense of optimism. He should be the one that can radiate positive energy and can motivate individuals to keep their health as their foremost priority.
Best Communication Skills
He should have good communication skills that can help his clients or other people approach him easily and understand the point he is trying to make them round.
Excellent Physical Fitness
He himself must be physically fit; otherwise, people will not trust his knowledge and skills. You can only convince someone when you yourself follow the same thing. If you are not able to maintain your health, nobody will trust you.
Flexible Attitude
His attitude should be flexible so that everyone may share their problems with him. He should be able to change his personalized fitness training programs according to the needs of his clients. He should be understanding and cheerful.
5 Steps to Become A Skilful Fitness Trainer: Grab Them to be the Best Professional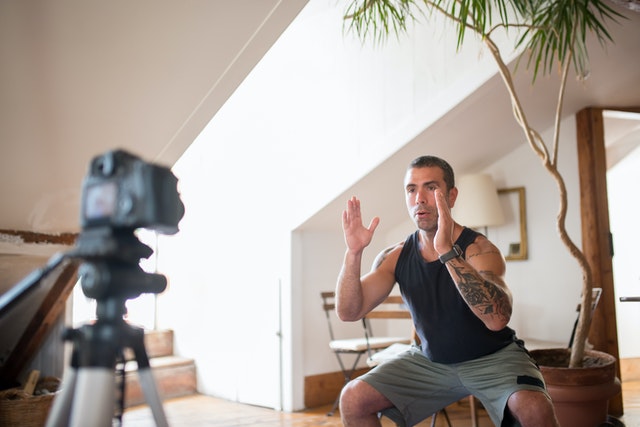 Now we will summarize 5 simple steps that can help you become a good fitness trainer that can bring value not only to yourself but also to others. Here we go.
FIRST STEP: You Must Be Clear About Your Profession
The first important thing before starting anything is that you must know the reason behind your start. What type of impact do you want to make after becoming a fitness trainer? What good may it bring to you and others? You'd know your priorities.
You should have a plan. You must have a clear idea of whether you want to pursue fitness training as a full-time career, part-time, or just as a hobby.
If you have a clear plan, it will help you cross the hurdles more easily and build a good portfolio.
SECOND STEP: You Must Get the Certificate to Work as a Fitness Trainer
It is mandatory to get certification to work as a fitness trainer. Without proper concepts and knowledge about your field, you can't handle this thing for a longer period of time and you will fail miserably.
A true fitness trainer is the one that can bring change in the life of his clients and without grip and command over his field, it is impossible. For effective fitness training, you should be well aware of your work. You can get certification through self-study or college vocational programs. You must opt as per your ease.
THIRD STEP: You Must Stay Updated
For anyone looking to excel in his field, it is important to stay aware of the newest trends and information. You should read about the latest studies regarding fitness training and its equipment. You should know how to implement different training programs i.e. tactical fitness training or fitness waist training.
A person who knows about the recent studies and latest trends can guide better than the one who still sticks to the old methods. Obviously, you should not forget the basics but stay up-to-date is a key to success in this ever-changing world.
FOURTH STEP: You Must Excel in the Management Skills as Well
This step is crucial in performing exceptionally well in your area. Management skills can bring a drastic change in the path of your career. These skills will decide how far you can make an impact through your work. This era is more about skills than knowledge.
Management skills include professionalism and your attitude towards your clients. How responsible and dedicated you are towards your goals and how far you can go to make the impact. This is a key factor behind a successful career. It will not only help you become a good fitness trainer but also bring confidence to your personality.
FIFTH STEP: You Must Be Able to Utilize the Digital Impact or the Social Media
In this era, social media possesses great power. It has an immense impact on the daily life of a person and the choices he makes. It has also affected the lifestyle greatly. It's hard to live without it.
Most of the people are using the internet and the audience ranging from children to old people. It's now very easy to convey your message to a larger audience. So, you can tell people about your personalized fitness training programs through social media. And it will help you grow your business. You can make more than one earning stream by making videos on YouTube or posting on Instagram and TikTok.