Sunglasses are consider one of the most necessary accessories to have during summer. It not only provides you with style, but it's also a great option for protecting your eyes from damaging sun rays as well. You can have various cool shades brands for this option, however, sometimes we can get confused because of the price & its utilities.
So the following budget friendly options will give you an ideal boost up, for shopping for your sunglasses this summer:
Urban Outfitters Top Gun Aviator Sunglasses: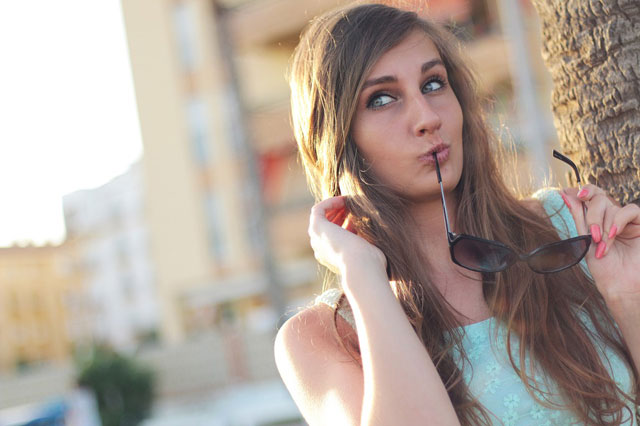 Aviator frames are currently very famous among style tycoons as well as among general people als. If you really want to give it a try they Urban Outfitters is the place for you. You can get this vintage shape along with colored lenses by spending only 18 bucks.
Royal Stark Glasses: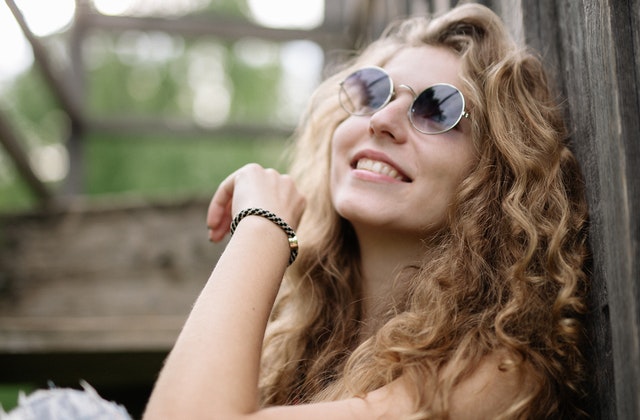 If your taste is a little different & you want a different pair of cool shades of sunglasses then this $ 50 option is the perfect one for you and Its extravagant look gives you style as well as protection too in a pocket friendly way.
QueuQueuOvaloid Sunglasses: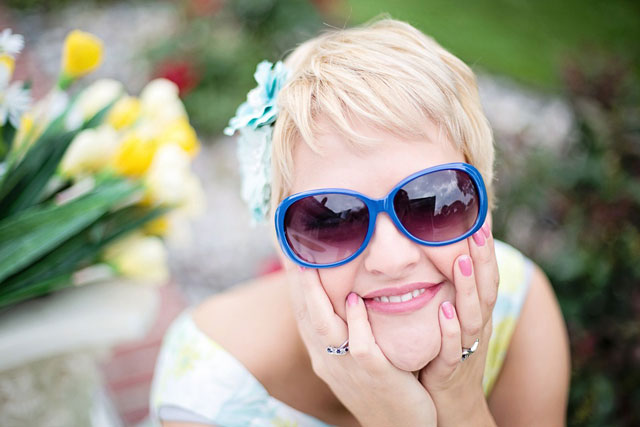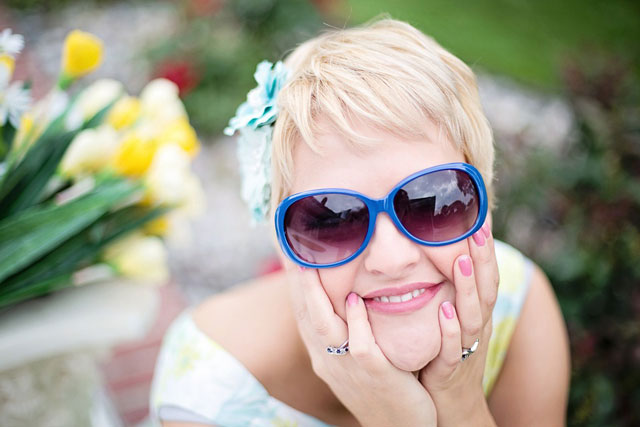 Currently, bright white frames from '90s are a huge fashion trend. While the original one is price at around $ 300, you can easily get its cheaper version from QueQue by sending around $ 51.
PacSun Clear Sunglasses:
With this $ 15 sunglass, you can get an instant lift up of your face. Having a monochromatic Lucite build, this round shaped one is inspired by retro style, classic shades & also having a keyhole center, making it an ultimate game changer.
Royal Casino Glasses: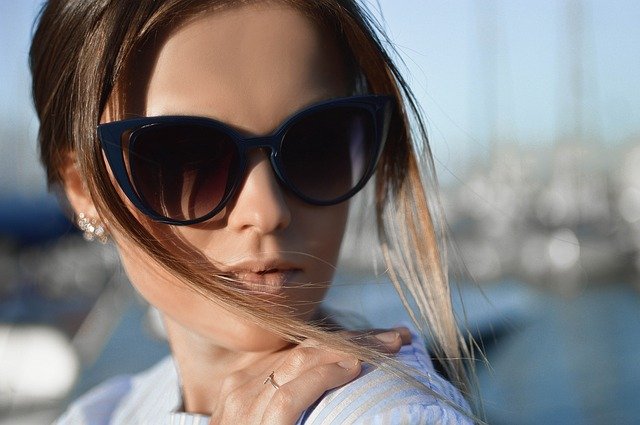 This pair of sunglasses has been in style ever since it was introduced by Alessandro Michele at Gucci. In recent years A$AP Rocky has been seen wearing them. Luckily for the general public, this cross between an aesthetic look and a geek stylist look is reasonably price at $49. Wear this and you will definitely add an extra edge to your look this summer.
H&M Coolness Glasses
Another unbelievable option is the $10 H&M sunglasses. This is the perfect option for people who have really tight budget but want to get the latest fashion trend also. This price tag will give you the liberty to afford more than one cool shades to add some extra touch to your look.
Urban Outfitters Chunky Square Shades: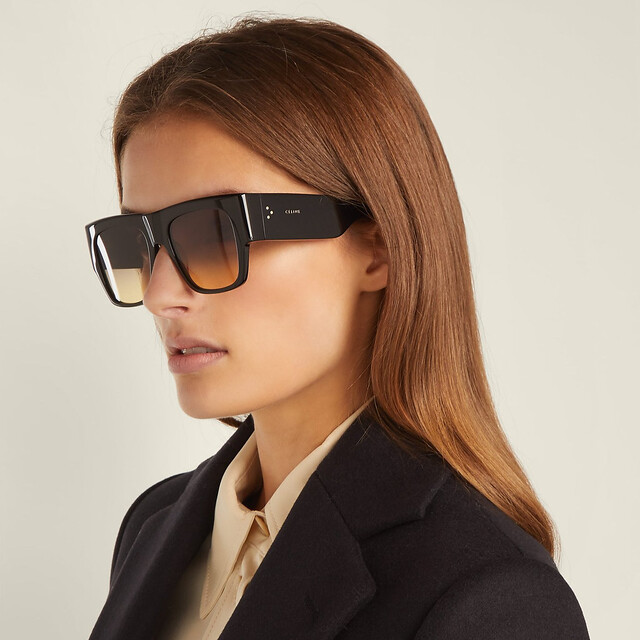 These comfy Urban Outfitters sunglasses has expanded, square frames along with arched arms & a nose bridge that is molded. Priced at around $18, it's able to give you full protection from UV rays along with a colored finish.
Dick Moby AMS Sun Cover:
Known for its relaxed collection, this Amsterdam based company makes their products in Italy and has Zeiss lenses. Their vintage ones are available at a sale price of roughly around $ 76. So don't waste any more time & grab the one you like the most.
Chpo Vanessa Sunshades: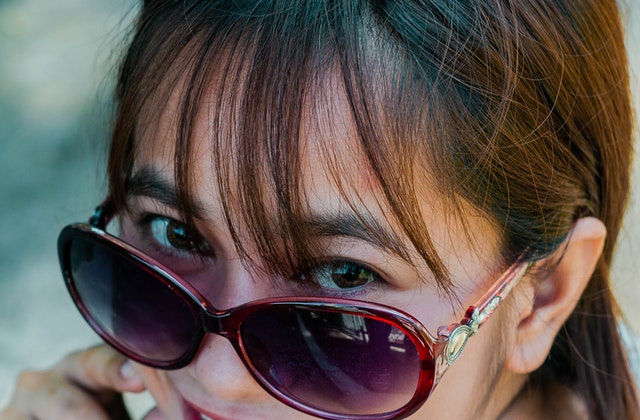 Chpo is a popular name as far as trendy accessories with a very reasonable price tag go. Their Vanessa specs along with clear honey shade (priced approximately $ 35) are currently very popular among the masses.
R.T.CO Tern Black: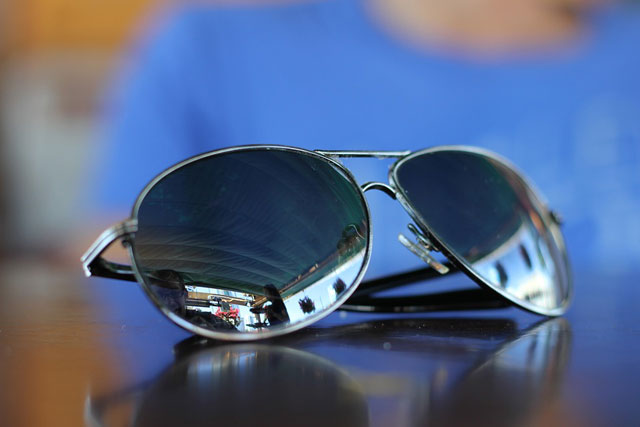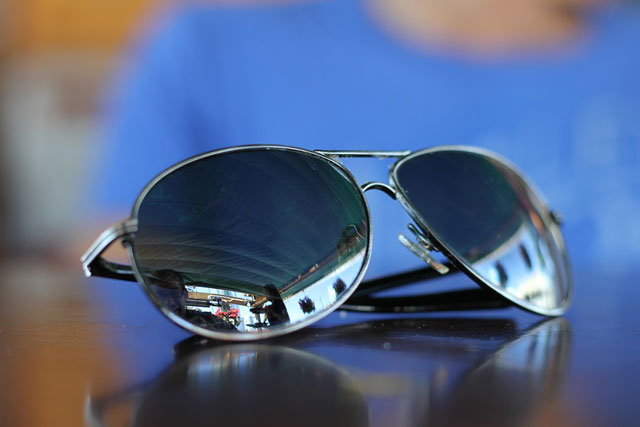 Another option you can try for this summer is matrix sunglasses & it's the latest fashion trend also. Manufactured by R.T CO you can get this stylist oval & slim frames for $89. By spending this much money you can get a CR39 polymer lens, crafted with a material called cellulose acetate by Mazzucchelli (in Italy). So try this high fashion trend this summer & stand out in the crowd.
Featured Image :Pixabay