Summer is considered one of the best times to experiment with your look, which includes nail polish shades too. There are various shades from various companies available in the market. However, all of them are equally good.
If you really want to give your nails some good makeover in a pocket friendly way, then go through the following options:
Millennial Pink: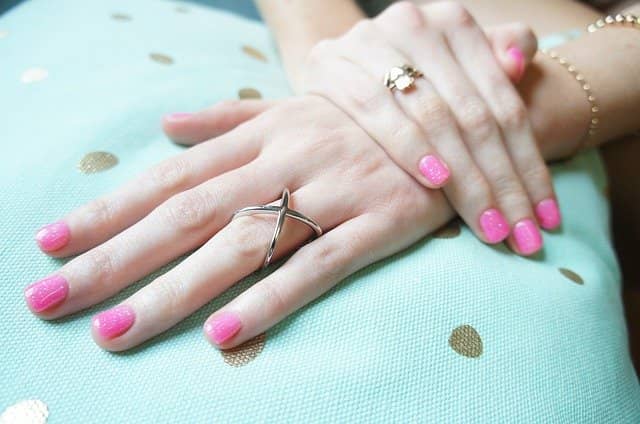 This creamy soft bubblegum shade of pink or even peachy pink is the ultimate choice for the mild summer. This color appears to be quite feminine too. You can get this look from Floss Gloss Nail Polish in "Pulp" by spending just $8
Jinsoon Nail Polish in Peace: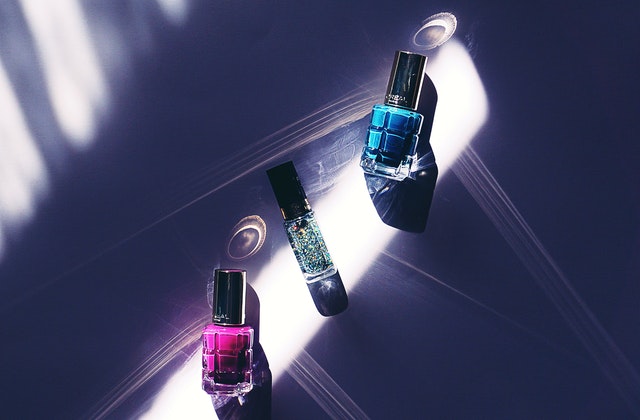 It has a variety of shades in the market, however, if you like something offbeat then go for their icy soft blue. You can get this unusual shade by spending $18 only.
Classic Crimson:
If you are a follower of the latest fashion trends, then you must be well aware of the fact that blue based red shade is always in style. By just spending $20 for Nars Iconic Color Nail Polish in "Paradiso," you can get this classic look.
LVX Nail Lacquer in Cerulean: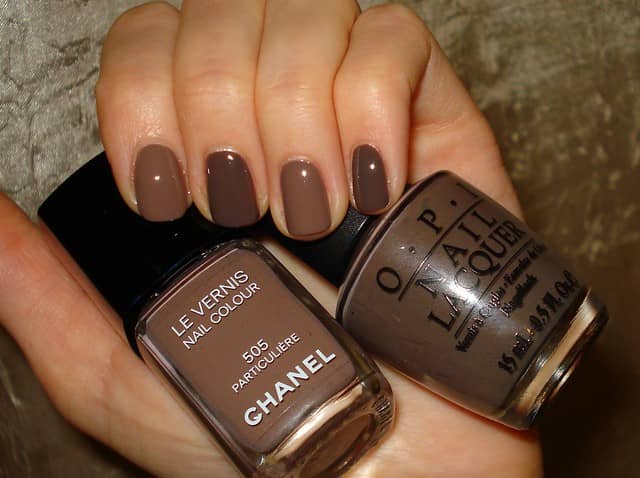 LVX's all high shine shades are straightway motivated by the runway trends. They have developed various colors with NYFW designers. At Emilio Pucci's Spring /Summer '13 show, this rich royal blue color made its first appearance, since then this $18 priced product has been one of the favorite colors among fashion forward people.
Julep Nail Polish in Kayla:
This renowned beauty product manufacturer has an extravagant range of nail polish shades & picking one among all those shades is quite a difficult task. However, electric violet shimmery lacquer ($14) rich nail strengthening protein, that is rich in antioxidants is very popular among fashion trend followers.
Jamberry Nail Lacquer in Copper Penny: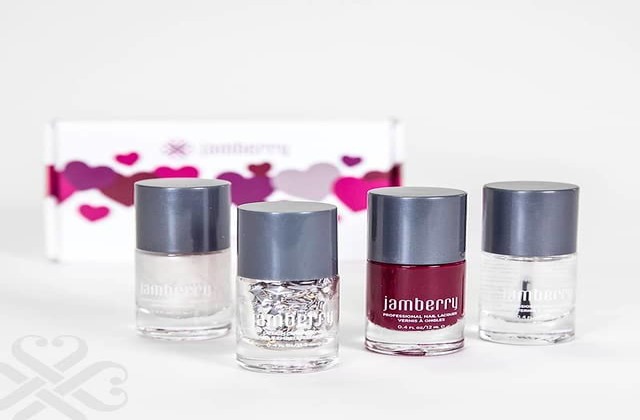 If you want to stand out in a crowd then Jamberry's gleaming sleek 5 free copper shades are the perfect option for you. Not so costly ($15), this product is able to provide you with a great look full of elegance.
Shimmery Seafoam:
This $20 awesome jazzy seafoam shade is a nice option for a summer manicure. Their soothing but shiny finish is perfect for summer outings also.
Deborah Lippmann Glitter Nail Polish in Flash Dance: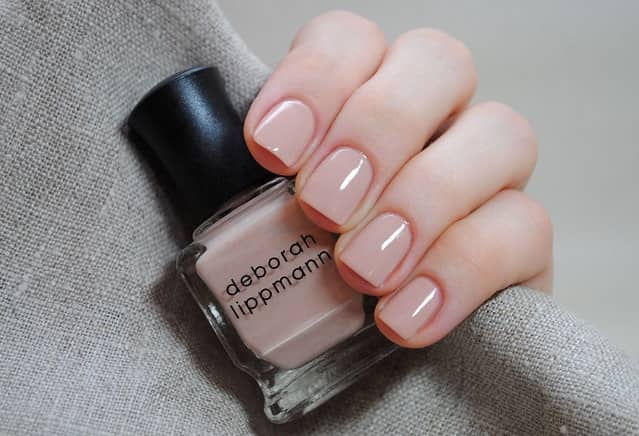 This flashy formula is free from seven various injurious chemicals. This glittery purple shade (priced at $20) has the ability to appear in different colors under different lightings. The best way to get the disco feature is to put this on top of a base. It is made with matte black color or wears the same on a lighter quote.
Smoky Lilac:
Though this company boasts of vigorous nail polish shades that are fun & nice too, however, it's not everyone's cup of tea. On the other hand, the lighter shade of lavender could be a good option as an alternative to vibrant shades. You can fulfill your desire by having Nails INC. Primrose Hill Lane Gel Effect Nail Polish in "Smoked Lilac, which is priced at$15.
Côte Nail Polish in No. 114:
This Los Angeles based manufacturer is a popular name for safe beauty products, because of its vegan & cruelty free, renowned polishes. Though they have a huge collection of nail polish shades. However, their electric orange from Neon's collection (priced at $18) is one of the most favorite choices of fashion forward people for this summer.
True Taupe:
This complexion boosting simple but elegant & chic nail polish option is a unique experience. For people who want style but in a minimum pocket friendly way then this might be the option for them. If you like simple to wear, then spend $13& buy OPI Long-Wear Lacquer in "Sweet Caramel Sunday" to get the desired appearance.
Classy Rose Gold:
When you have a time crunch & want to wear something which can go with your night out look then this is the option for you. This shiny, sexy tone can work on almost every complexion. When you are on a nail polish shopping spree, then look for Smith & Cult Nail Polish in "1972,", which is affordable (priced at $18) & workable too.
Featured Image by Pixabay