Remodeling your bathroom may be something you've thought about doing for a while now, but still haven't quite got round to it. It might be because you feel it would be an expensive task to take on, or a difficult one. However, you can easily remodel a bathroom on a budget, and you can learn how to do it fairly quickly too.
Remodeling Your Bathroom
Here are some reasons to make remodeling your bathroom the first thing on your to-do list.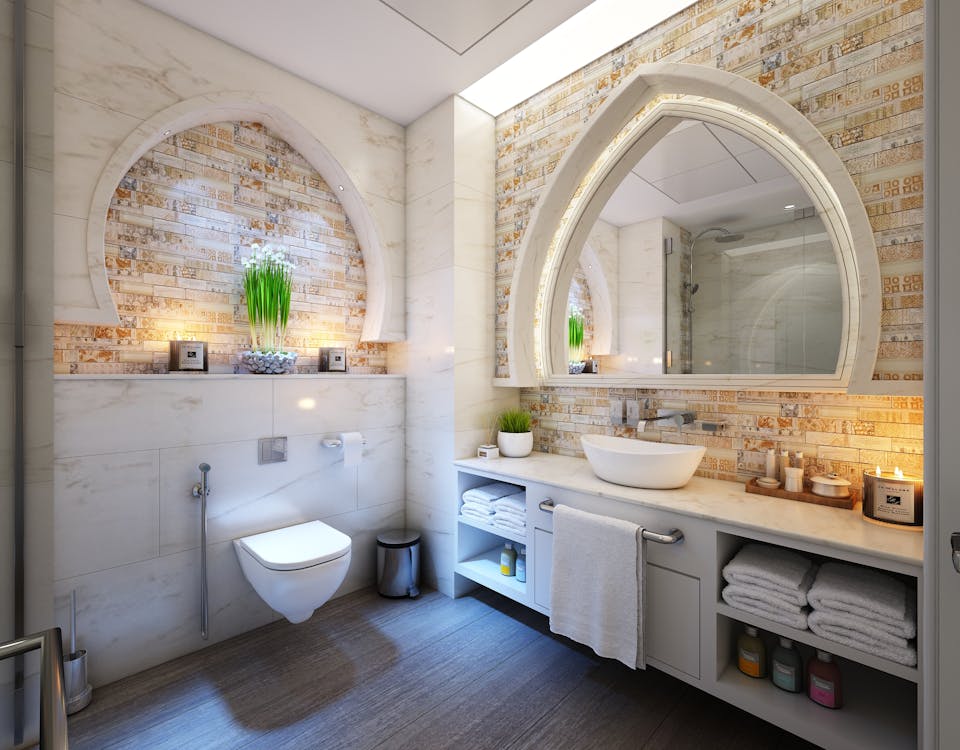 1. Increased Value
If you are thinking that you might want to move home soon, remodeling your bathroom is something that can help you. You might be able to add as much as $6,000 to the value of your home if you have a great looking bathroom, and you won't have to spend as much as half of that in many cases. Therefore, it makes sense to have the work done or to do it yourself. Not only will you be able to realize a better selling price for your property, but it should sell more quickly and easily too, which is another bonus.
2. Save Money
As well as adding to the overall value of your home, you'll also save money due to the lower energy costs associated with a new bathroom. With new appliances and hardware in your bathroom (including dual flushes and faucet regulators), you won't need to use or heat so much water, for example, so your bills should reflect this and go down. To save even more money you can carry out many of the renovations yourself by checking out theplumbinginfo.com.
3. More Comfort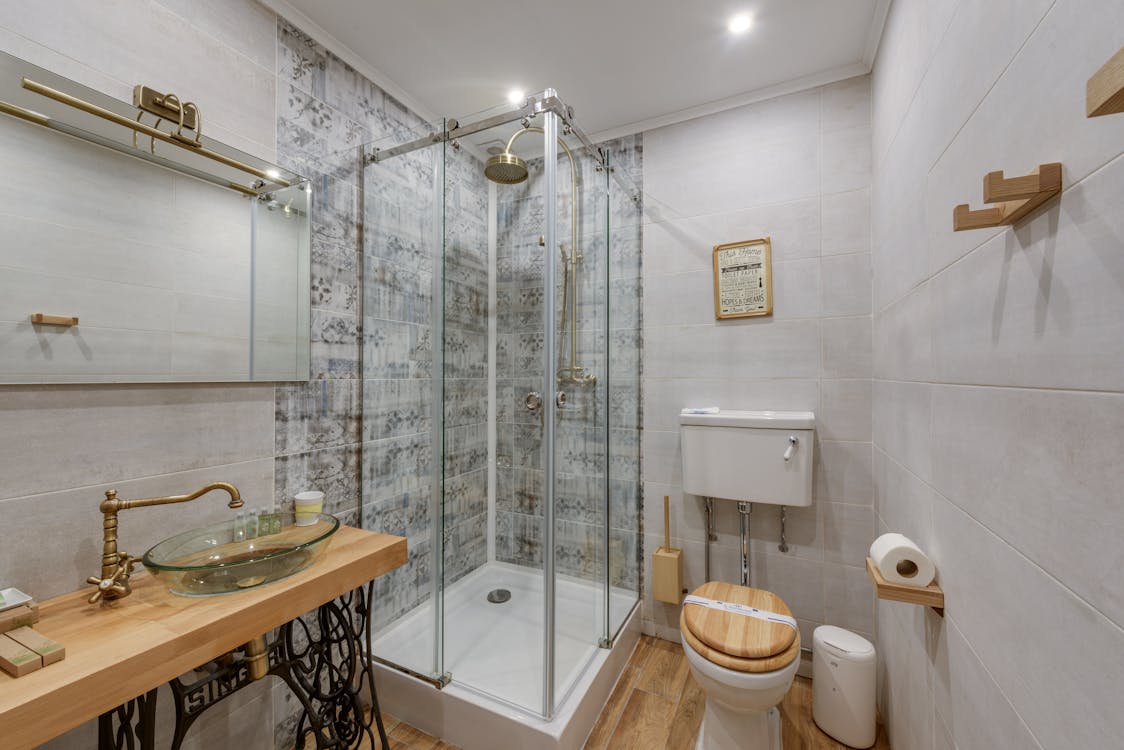 Even if you're planning to stay in your home for the longer term – maybe forever – that doesn't mean a bathroom remodel isn't going to be a good idea. Why not do something just for yourself and add some luxury to your home? We all need a little bit of pampering and time out every now and then, and it's far easier to do that at home in a gorgeous new bathroom than it is to go out to a spa somewhere. It's super easy to create a spa environment at home these days, and there is no reason why you shouldn't do it.
4. Better Functionality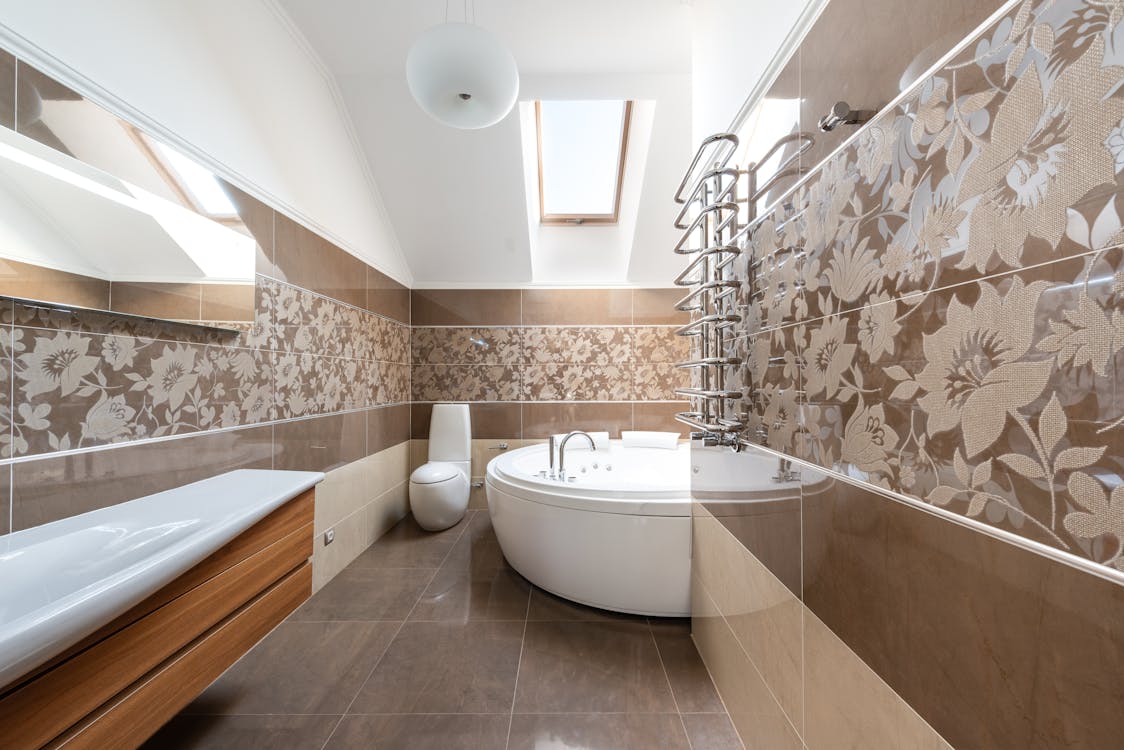 When you remodel your bathroom you can make it exactly how you want it – if you love to shower, for example, you won't want to include a massive tub, but can focus instead on having the very best shower that your budget and space will allow for. You can add all the little touches that you want because the design is entirely down to you, and not what the last people who lived in the house chose. There are so many excellent ideas now that include sensor lights, color changing bulbs, auto-flush toilets, and more, that your bathroom can be absolutely stunning and entirely right for you. Take a look online or in home magazines to give yourself an idea of what is available.