Acne Breakouts
Breakouts can be a nightmare. Especially when that highly-anticipated date with a dream partner is just around the corner. Unfortunately, for quite a number of Americans, Acne breakouts happen on a monthly, if not weekly basis. In fact, the numbers themselves assert this fact. As per the stats of the American Academy of Dermatology, roughly 40 to 50 million Americans are under the mercies of Acne. This is certainly massive.
So what are the causes behind these aggressive skin disorders that are making every female mind, from the young and excited teenage girl to the middle-aged independent lady nervous?
Well, the main culprit is the overproduction of oil; that is, hair follicles that happen to block the skin pores, making it impossible for certain oils to leave the pores; thus resulting in a clogged pore. To make matters worse, bacteria seem to thrive when such a condition is in place, especially inside the hair follicles, consequently leading to P. acnes. Throw in genetic factors and it becomes a page straight out of a horror movie!
If it comes to that, then it would be wise to seek papule treatment right away. Despite the aforementioned reasons, skin researches have also discovered that there could be other factors that are causing people to break out. Here are some of the most surprising triggers.
* You Are Utilizing Products That Have A High Concentration Of Pore-Clogging Ingredients:
Most people are unaware of the fact that mineral oil is one of the heaviest moisturizing ingredients that is found in lotions. It's also been shown to commonly clog skin pores, resulting in unwanted breakouts on the skin.
Moreover, the use of silicon in quite a number of cosmetics, as well as skin care products, might just be causing the breakouts that one is currently experiencing. As a precaution, only use skin care products with the label 'noncomedogenic'; which means that they are specially formulated to prevent any clogs from occurring on one's skin.
* Overdosing On A Number Of Spot Treatments:
Some of the biggest agents that can inadvertently result in the dry skin while using them include; benzoyl peroxide, topical salicylic acid, and over the counter treatments that contain Sulphur could be causing one's skin to produce more oil than recommended.
* Eating Foods With Plenty Of Spices: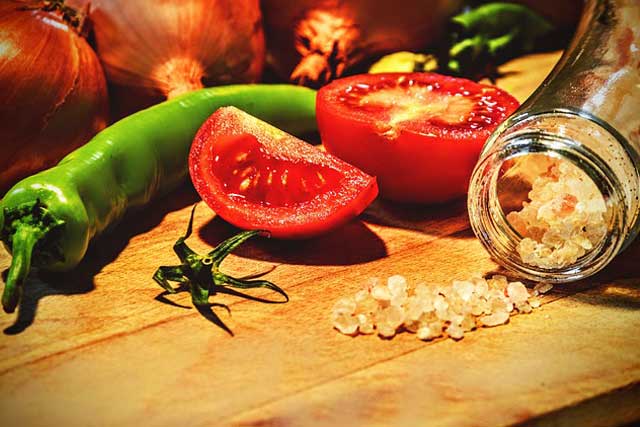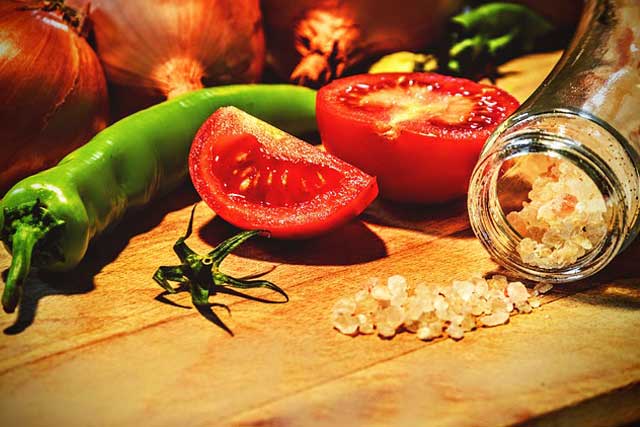 Sometimes it's not always wise to go the hot and sweet route, as such foods normally contain high concentrations of peppers and tomatoes. Here's the thing; peppers and tomatoes contain high concentrations of acidic lycopene is an irritant to quite a number of people. Some of the most common side-effects include triggered pH levels, resulting in irritated skin and breakouts in the process.
For others, breakouts could be due to particular foods such as bread, dairy, or high-protein sources such as eggs. Keeping this in mind, it would be wise for one to watch what they eat because they never know what could result in a massive, undesired breakout.
* Hair Products Are Causing Plenty Of Havoc On The Skin:
Utilizing moisturizing agents, silicones, shampoos, and conditioners could be seeping into the pores of the skin and in turn, resulting in pesky pimples, acne, or acne especially along the hairline. As a safety procedure, ensure to tilt the head to the side to prevent any of the shampoo residues from getting into contact with the skin. On that note, practicing the aforementioned tips can effectively help reduced unnecessary breakouts, especially on monumental days such as their first date, or their engagement party!