You probably wouldn't wear your brother's wetsuit to go scuba diving or borrow your grandpa's kicks to go on a hike. Why should you wear gear designed for a man's proportions when you're out on your dirt bike? The quick answer is: You shouldn't. Here's a roundup of some of the best dirt bike riding gear for women on the market today.
What Dirt Bike Riding Gear Do I Need To Have?
No one should ever attempt to do dirt bike riding without the proper gear. Wearing the correct dirt bike riding gear will keep you comfortable on the bike, and well protected in the instance of a crash.
Here is what we consider to be the must-have equipment for riding a dirt bike:
A Helmet Is Paramount In Dirt Bike Riding Gear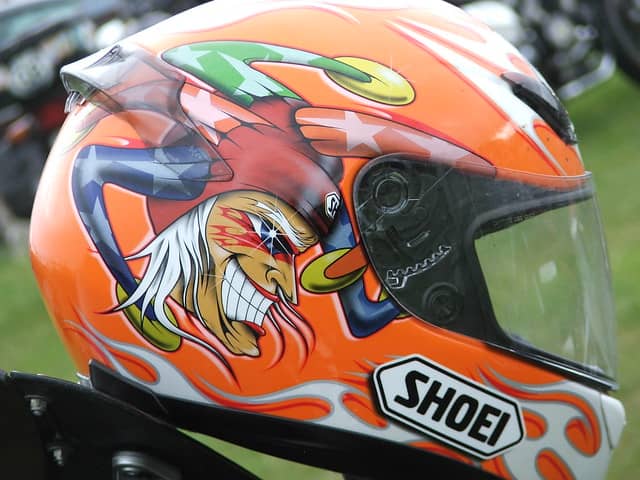 First and foremost, you need a helmet that's safety-rated. The Suomy MX Jump Solid is stylish, sleek, and comes in a wide range of sizes, from XS to XXL. Suomy may be known for its bold, graphic designs, but this refined, solid-colored helmet opts for modern sophistication instead. Its lightweight design meets both DOT and ECE safety standards, and the EPS liner features a Dynamically Variable Resistance Crush Zone for extra protection. If the crisp white composite fiber shell is too demure for you and your dirt bike, don't worry: the Suomy MX Jump comes in an eclectic range of dynamic prints such as Jackpot and Black Magic.
Body Protection
If you're going to ride a dirt bike ride, you're going to get, well, dirty, and you're going to take a spill every now and then. That's just how it goes. That doesn't mean you have to get banged up, though. At a minimum, you should invest in a durable vest or jacket. Such as the lightweight Stella Bionic Jacket from Alpinestars, which features detachable sleeves and an ergonomic design tailored specifically to women. Most retailers of OEM motorcycle parts carry a wide range of other protective gear for women. It includes neck supports, knee sliders, and shin guards from brands such as EVS, Icon, and Leatt.
Gloves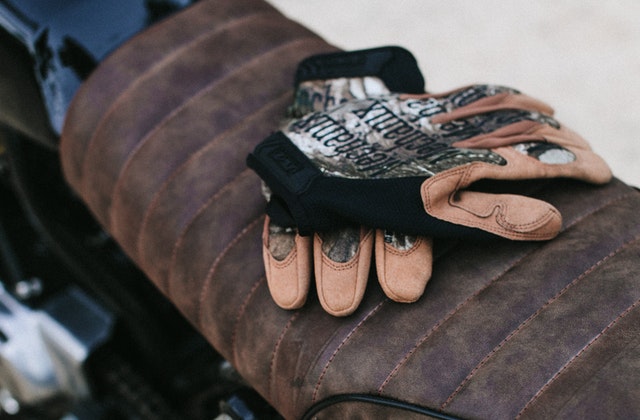 If you're wearing gloves that are designed for men, you're not getting the best fit — or the best grip on your bike. Fly Racing's line of Kinetic gloves is an awesome pick if you're after a lightweight, flexible glove that provides outstanding grip but also lets your hands breathe. They feature easy-to-adjust synthetic leather closures and reinforced palms and thumbs. A variety of graphics and colors are available, too. For a more understated option, the Answer AR-4 features comfy neoprene cushioning, silicon fingertips for boosting your grip, and laser-cut palm holes for maximum breathability.
Boots
It's a cliché that all women love shoes. Some women love dirt bike boots, too, and they know that when you're on a dirt bike. You're constantly pushing off of something or putting your foot down. That means you need a dirt bike riding durable, breathable boot with superior traction, such as Thor's Women's Blitz boots. They feature calf, shin, and foot molds designed specifically for women, and their outsoles are fortified with metal toe caps and steel shank inserts for maximum support. The Stella Tech 3 from Alpinestars is another solid choice. This design is exclusively for women, with a lower overall height and smaller calf circumference.
The next time you're shopping for aftermarket motorcycle parts online, don't forget about your dirt bike. More importantly, don't settle for ill-fitting equipment intended for men or kids. Use this guide as a starting point for upgrading your kit and finding high-quality gear and accessories designed for you.
We have compiled a list of the fastest cars under 30k for you. As we all know, over the years cars have become a necessity rather than just being a luxury