Real Estate licensing is very common, yet often misinterpreted, especially in the current business world. One frequently hears it on numerous occasions, especially when conducting any business or deed related to property, and many yet use the word too, mostly even incorrectly.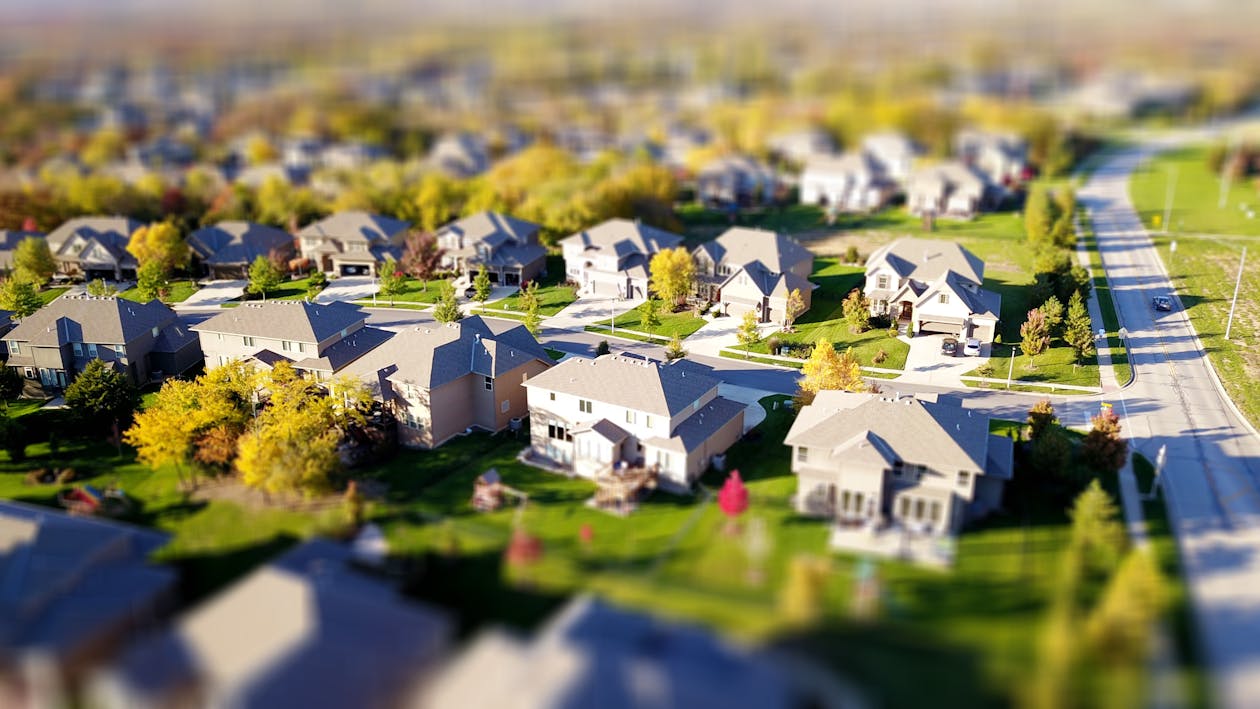 What Does Real Estate Mean?
Real estate is a type of real property; it is defined as a piece of land, with anything, natural or man-made, attached to it; this could be trees, water sources, houses, roads, anything. Although there are various types of real estate, the five main categories are land, residential, commercial, industrial, and special purposed.
The land is any piece of undeveloped, bare, vacant land that people acquire for developing houses, agriculture, etc.
Residential real estates are properties that are used for housing purposes. This may include houses, bungalows, apartment complexes, etc.
Commercial real estate are meant for business operations, e.g. malls, offices, hospitals, shops, restaurants, and more.
Industrial real estate is for any number of industrial purposes, such as running industries, factories, warehouses, etc.
Special Purposed real estate includes land and property that are generally for the general public, these include parks, libraries, cemeteries, etc.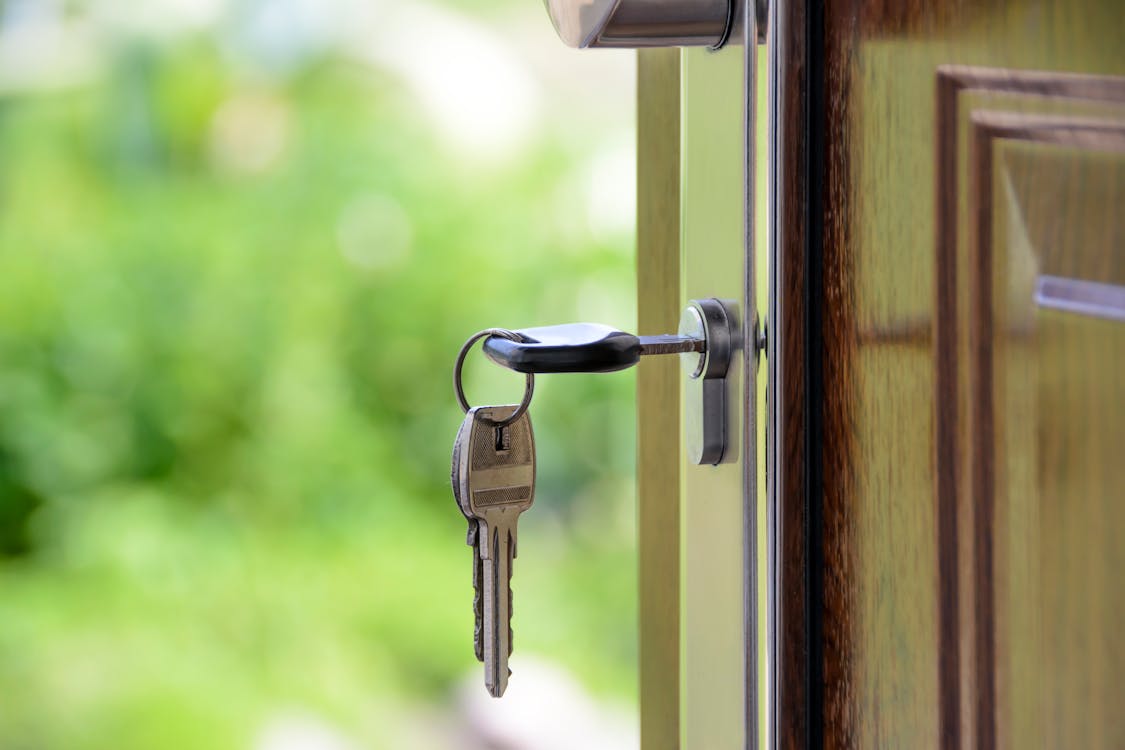 There are certain physical and economical characteristics of real estate that differentiate it from other assets and define their value. The physical attributes of real estate include:
Immobility (the geographical location of a particular piece of land can never be altered, no matter the changes in its topography or infrastructure).
Indestructibility (although the additions on the land can remove or destroy, the land itself is indestructible).
Uniqueness (no matter how identical, any two pieces of land are always unique due to their geographical locations).
On the other hand, the economical characteristics of a real state are define as following
Economical Characteristics
1. Scarcity: Although the land is not rare, it does have a total fixed amount that will someday run out.
2. Improvements: These are define as any man-made additions to the land that increase its value. Improvements on the land are said to be personal for houses, boundary walls, fences, etc. Whereas, improvements to the land are of public nature, e.g. sewerage systems, roads, sidewalks, etc.
3. Permanent Investment: Investing in land is considered a permanent investment since most of the improvements increasing its value cannot be removed or replaced.
4. Location: The location of land determines its value as people tend to prefer different areas as per their requirements, for example, someone might buy a property due to its convenience of transport and nearby facilities.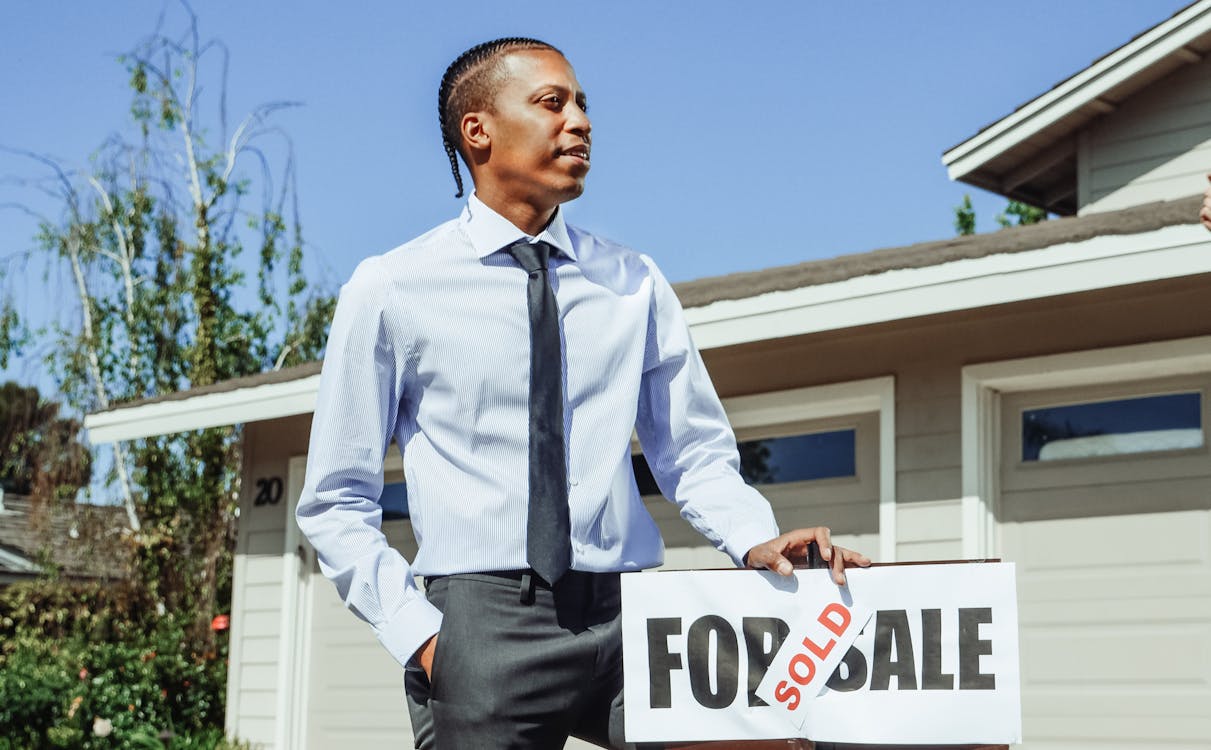 Career Opportunities
From a business perspective, real estate includes many aspects and even has several career opportunities, including, but not limited to, analyst, inspector, attorney, and agent. One can learn about all these various aspects of real estate through various courses.
Many short and long courses are offered by institutes, but also available online on websites – such as Coursera, Study Portal, Udemy.
Even online real estate schools e.g. real estate express, Kaplan, and center for realtor development for people who might be interested in this industry or even looking to pursue a career in it. There are even certification courses and professional degrees (e.g. diplomas) available for certain career paths in the real estate business.
Nonetheless, there is one career, real estate agent that requires proper real estate licensing procedures. Real estate agents have legal permission by the law to sell, rent, or broker real estate property to prospective clients or tenants on behalf of a brokerage. Real estate sales agents are also known as realtors although there is a slight difference between both. Their responsibilities are similar, but realtors belong to realtors' associations, the conform to specific strict guidelines that regulate their work in the industry. Another commonly confused term is a real estate brokers, these are independent brokers authorized to start their own brokerage and hire agents and realtors to conduct real estate business.
But what do you have to do to be a Real Estate Agent, Realtor, or Broker? Anyone looking to be one of these professionals needs to get a real estate license. Real estate licensing is not a very difficult process and almost anyone can easily earn a real estate license. If they fulfill the requirements, by following these steps.
Real Estate Licensing Courses
The first step to earning your realtor's license is researching the real estate licensing requirements of your state, city, or country. These requirements may include dimensions such as age, education, background (criminal or otherwise), as well as licensing courses and exams. The next step is to take a Pre-Licencing Course, as required by your state/city/country. The course has a specific cost, and one needs to complete the required number of hours; these specifics, although, vary for different areas. The third step to earning your license is taking the Licencing Exam of your state/city/country.
The cost of the exam, too, varies according to the area; and typically the exam has two sections, a general section related to real estate and its principles, and a specific section about local and national laws that attribute to real estate. Once you pass the exam, you successfully earn your real estate license and can go on to become a real estate agent, realtor, or broker.
However, the story does not end here. Your real estate license is valid for only 12 months and needs to be renewable after every expiry. If you wish to continue to work in the real estate market. The renewal can be done both physically by visiting the official real estate licensing office, and online through licensee portals. The renewal includes filling renewal forms, submitting annual charges, confirming existing eligibility pre-requisites (age, education, etc.) as well as additional requirements such as further hours of study and criminal and professional history checks.
Real Estate is no doubt an interesting business, but not a simple one. To excel in the industry, one does not just need to have education in the principles and laws, etc. But also have various soft skills, namely communication, bargaining, persuasion, etc.
Feature Image Source: Pexels