Summer is here & we need to careful about our armpits. We all want to smell completely fabulous. However for having that feeling we need to smell good & there are enough options available in the market to make us confused. Nevertheless, following guideline could give you a clear idea about your deodorant shopping for this summer.
Eva Wild Deodorant Spray for Women:
Its moisturizer based formula prevents your armpits from smelling without causing any irritation in your skin. Its costs approximately $2 and is able to give you a feel good feeling for almost 24 hours.
Nivea Fresh Natural Spray: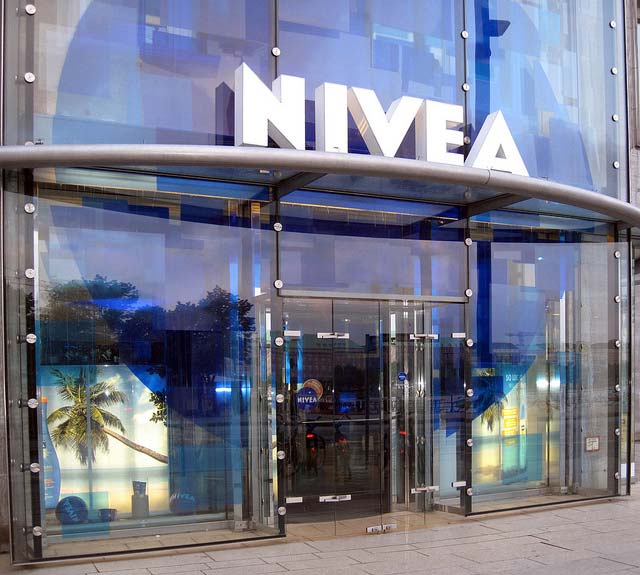 By using this product you can feel very lively & fresh for almost the whole day. Applicable for every skin type, you can use it without getting worried about any kind of skin ailment or rashes. Made with avocado extracts, this product cost around $3 and is able to give you a nice soothing feeling too.
Captain Blankenship:
This product is a vetiver and lime based cream. The presence of arrowroot in this product enables it to dry out almost to a powder like consistency when applied. So you will never get that messy feeling. It is priced around $16.
Dove Invisible Dry Spray Antiperspirant Deodorant Sheer Finish: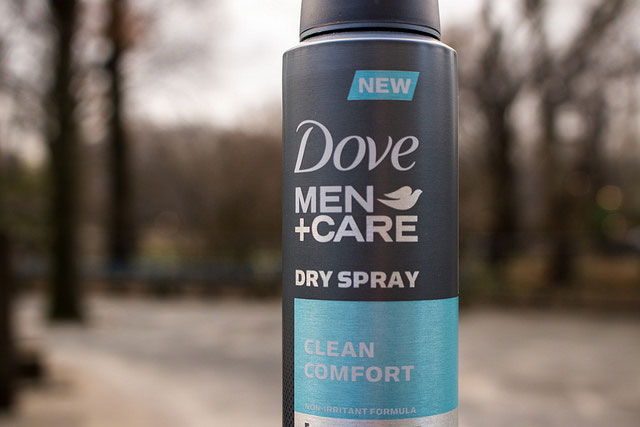 It has the ability to give you protection for almost 48 hours &is able to give you the feel good effect too. This 100% alcohol free mist application never reflects against big colors. If you are suffering from razor burn, then it has almost twenty five % of moisturizer and hence gives you some soothing effect. It cost almost $ 7.
Schmidt's Charcoal Magnesium Natural Deodorant:
It's simple ingredients make it stand out in the crowd. Their newest creation charcoal has become very famous in the beauty industry. It has great absorbing ability which sucks out all the bad odor and also makes you feel dry without the presence of aluminum.It costs around $ 10.
Schmidt's Natural Deodorant Stick: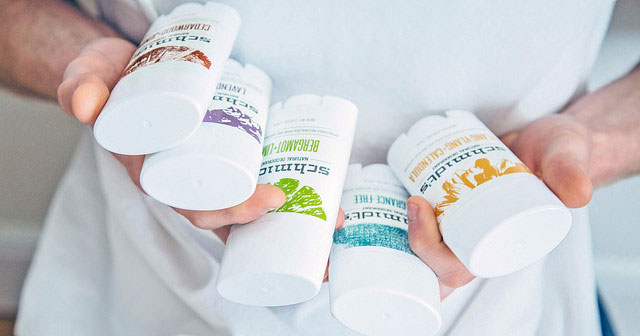 Known for its natural formula, their gentle rosy fragrance can easily hide the bad smell of your underarms &is able to avert any kinds of stains too. Priced around $ 10, you can get various options like, lavender & saga, lime & bergamot, juniper & cedar wood too.
Degree Black & White:
Made with leading motion sensing technology, this easy to use product can give you almost 48 hours relief from odor. You can get two of these by spending only $ 14.
Versace 19.69 Abbigliamento Sportivo SRL – Romance:
This luxurious & joyful scent gives you a different kind of feeling. Its romantic fragrance is good enough to get into a romantic mood with your partner. Priced around $5, this is the perfect combination of elegance & romance.
Secret Temptation Romance Deodorant Spray:
The mix of sweet, floral & citrusy smell makes this product pretty romantic also. You can get various other varieties like, jasmine, orange blossom, vanilla, lily etc. By spending approximately $3 you can get good relief from your bad odor by replacing it with various romantic scents.
EkozGlamorama Red Deodorant for Women:
This soft smelling deodorant is a mixture of luxury & sexiness. You can get the fresh feeling with this nice blend of floral as well as fruity fragrance. By spending only $5 you ladies can get the perfect combination of luxury & romance.
Featured Image by: Pixabay