Lipstick Shades
As fall is almost here, you need to upgrade your lipstick shades along with your wardrobe. This fall you can experience a few new shades, which are inspired by 90's fashion. From sheer glaze to liquid matte, you can get whatever you want in those fashion trendy fall shades.
The following shades will help you to upgrade your lipstick shades for the coming fall:
1) Urban Decay Vice Lipstick in "Blackmail"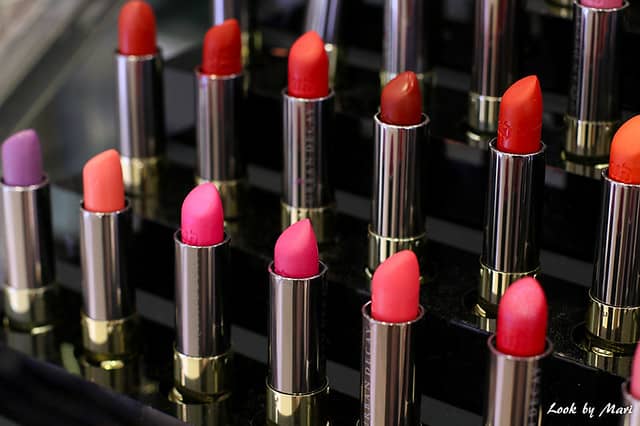 This long lasting astonishing wine colored lipstick is so easy to put on, that it can cut off at least 15 minutes from your morning make up routine. This shade is so sleek that it will make you look as if you have put so much effort to get that look. By spending just $17 you can get this sleek look in a minimum time.
2) Chestnut Brown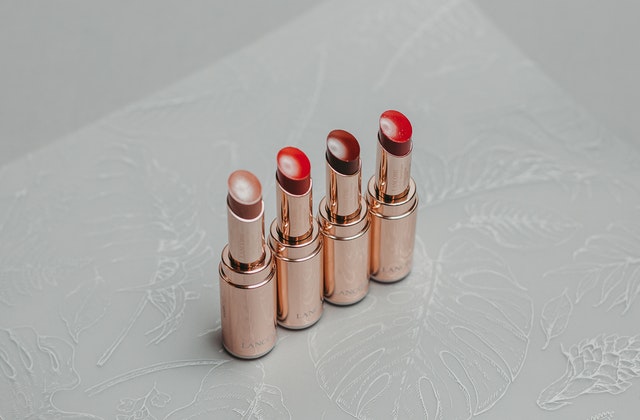 This is a color that looks good on everyone. When we remember the rich warm shade of chestnut, it automatically makes us visualize the face of a celebrity, Sofia Vergara. Costing around $18 this shade can give you the stunning look like celebs this fall.
3) Dusty Lilac
This relatively gray colored shade could be your new favorite neutral. It has various shades like taupe , lavender ,mauve etc that can impact your fertility levels. Costing around $6 to $24 (by various companies) you can chose this option, depending on your skin tone.
4) Dior Rouge Lipstick in "999 Matte"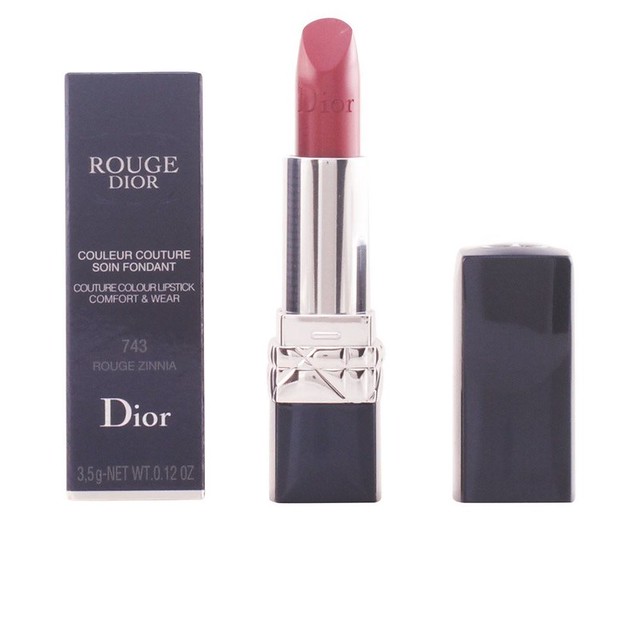 If you want some sexy shades, then this color (priced at $35 approximately) is the one for you. This is one of Dior's signature colors. This shade is not only blazing red hot. It has a kind of a coral tinge, which makes the shade awesome for each and every skin tone.
5) Sparkly Red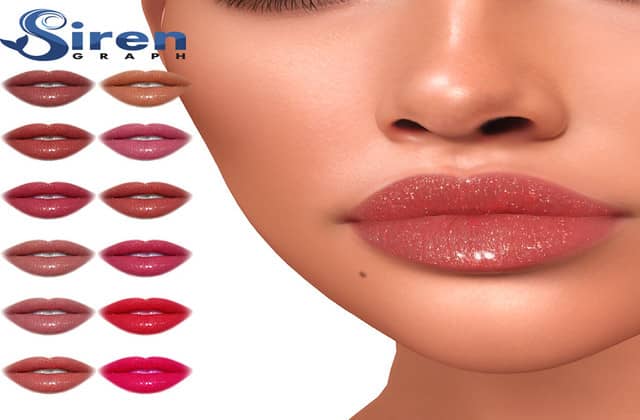 Though the glittery makeup trend had wrapped up badly during 90's, however, when it comes to lipstick shades, glittery lips are back as a fashion trend, especially for fall and winter. A merlot or even a deep red with some good amount of sparkle is quite frequently used by celebs like Rihanna. From $6 to $17 you can get these shades without spending too much money.
6) Kat Von D Everlasting Liquid Lipstick in "Damned"
This adventurous black cherry shade is a good option for a cold weather vampy look. This $20 shade not only looks good from light to dark every skin tone, but it can also transfer your look to a real vamp.
7) Sheer Sandy Peach
This sheer color is going to be an upcoming fall trend. In a recent show Jourdan Dunn just made it stand out, by adding sandy pink on her lips, cheeks and lids. From $18 to $24 this shade not only makes you look elegant, but it can also make you look stylist like celebs too.
8) Honest Beauty Demi Matte Lip Crayon in "Mulberry Kiss"
This rich shade of berry is a must have for the upcoming fall season. The specialty of this crayon is that you can use it as a line along with other lipstick too. You don't need to use a liner separately. Its rounded edges makes it able to be used as a liner, on the other hand it contains shea butter, jojoba seed oil, etc., which keeps your lips hydrated too. So by spending only $18 you can get the style along with some good care for your lips.
9) MAC Liptensity Lipstick in "Burnt Violet"
This $21 shade is like a blackened plum, which has a glossy finish. To boost up your look, even more, you can apply this on red, pink, and even purple matte shades too.
10) Bite Beauty Amuse Bouche Lipstick in "Eggplant"
A bright eggplant hue is always a good option for the fall season. This purple shade (costs approximately $26) not only enhances your look but its creamy character makes your lips feel extraordinarily hydrated too.
Feature Image : Freepik