Finance is the study of how people use money and the assets available to them. It encompasses a wide range of topics, from personal finance to corporate finance, and everything in between. At its core, finance is about making decisions. Whether you wish to buy stocks, trade forex or invest in any financial asset, you need to understand how money works and how to use it effectively.
As an individual investor, you may be wondering what finance basics you need to know before venturing into the investment world. Although there is no surefire answer, here are seven fundamentals of finance concepts that will help get you started:
1- Components Of Finance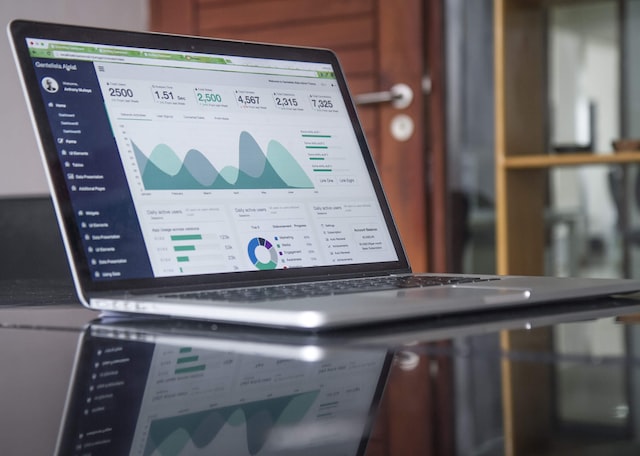 There are three fundamentals of finance:
Money: Money is anything that people use to buy goods and services. There are many different types of money, including cash, credit, and investments.
Assets: Assets are anything that has value and can turn into cash. There are two types of assets: physical assets, such as property or commodities, and financial assets, such as stocks and bonds.
Liabilities: Liabilities are anything that someone owes. Liabilities can be either short-term, like a credit card balance, or long-term, like a mortgage.
2- Types Of Financial Investments
Equity Investments: Equity investments are ownership interests in a company, such as stocks or mutual funds. When you buy equity securities, you become a part-owner of the company and have a claim on its assets and earnings.
Debt Investments: Debt securities are loans that are made to a company or government. When you buy debt securities, you are lending money to the issuer and are entitled to interest payments and the return of your principal when the loan matures.
3- Risk Management
Risk management is an important part of investing. There are two types of risk:
Fundamental Risk: Fundamental risk is the risk that a company will not be able to meet its financial obligations. This type of risk is often caused by factors such as poor management, high debt levels, or an industry-wide downturn.
Market Risk: Market risk is the risk that the market value of a security will go down. This type of risk is often caused by factors such as interest rate changes, economic recessions, or political instability.
4- Risk And Return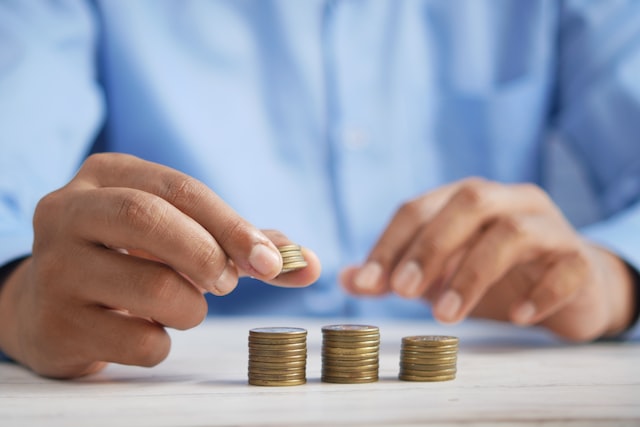 Every investment entails some degree of risk, which is the probability that your actual return will be different from the expected return. In general, higher-risk investments offer the potential for higher returns, but they also come with a greater chance of losses. Therefore, it's important to understand your tolerance for risk before making any investment decisions.
5- Asset Allocation
Asset allocation is the process of dividing your portfolio among different asset classes, such as stocks, bonds, and cash. The goal of asset allocation is to create a balance between risk and return that meets your investment objectives.
Why is asset allocation important?
There are two reasons why asset allocation is important:
Diversification: Diversification is a risk management technique that involves spreading your investment dollars among different asset classes. By diversifying, you can protect yourself from a loss in any one particular investment.
Rebalancing: Rebalancing is the process of periodically selling off assets that have increased in value and using the proceeds to buy more of other assets that have not been appreciated as much. This helps to maintain your original asset allocation and keep your portfolio balanced.
6- Dollar-Cost Averaging
Dollar-cost averaging is an investing technique that involves buying securities in small increments over time, rather than all at once. This approach can help to reduce the overall risk of your investment portfolio by mitigating the effects of market volatility.
7- Fundamental Analysis
Fundamental analysis is a method of security valuation that involves considering a company's financial statements and other relevant data to determine its intrinsic value. This information can use to help make investment decisions, such as whether to buy, hold, or sell a particular stock.
While there is no guarantee of success in the investment world, these seven fundamentals of finance basics will give you a solid foundation on which to build your portfolio. By understanding and utilizing these concepts, you can increase your chances of achieving your investment goals.
Now that you understand some basic finance fundamental concepts, you're ready to start investing! Remember to always do your research before making any decisions, and don't forget to diversify your portfolio for maximum benefit.
Visit more:
Feature Image: Unsplash