Dress Like Parisian
Women across the whole world have tried to emulate the Parisian style since style began. Why? It's chic, it's effortless, and it's distinctive. For that reason, there are several factors of French style that are crucial if you want to pull it off and dress like Parisian.
Stick With A Neutral Color Scheme: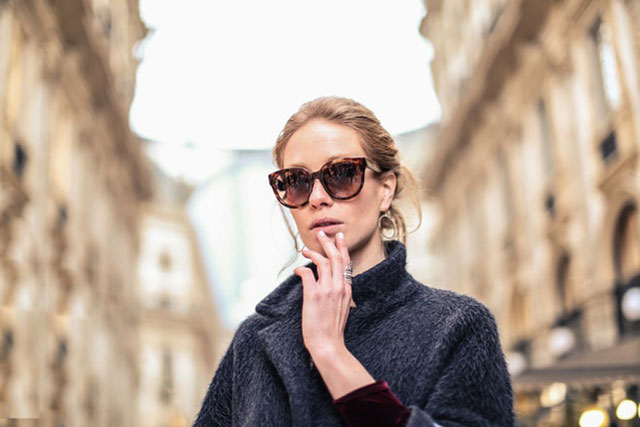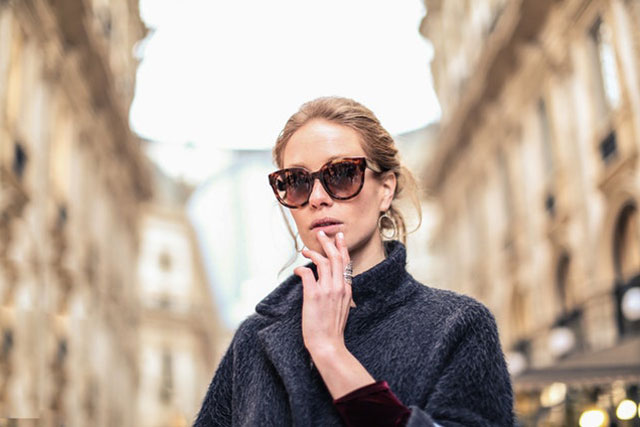 Do it well, and simple colors are all you need. Take a trip along the streets of Paris, and it's true that you'll find French women dressed head to toe in black, but white, blue, gray and tan are popular too. Go for an outfit that has one or two tonal shades rather than a clash of vibrant colors and remembers the solid advice that style icon Coco Chanel gave us all of those years ago – "before you leave the house, look in the mirror and take one thing off."
Forget About What's 'On Trend'
According to the French, it's not at all tasteful to wear clothes that are emblazoned with designer logos (although you can get away with the cross C's on a Chanel bag). There's a firm belief that your style should be defined not by the clothes that you wear but how you wear them. This, therefore, involves forgetting about what's 'on trend' and referring back to the classics. Spend your money on pieces that will last you more than one season, such as a designer piece found on Ashleigh Plus Size.
Know What 'Effortless' Really Means:
Ask people what they consider to be the French style, and we bet that a lot of them will use the phrase "effortless." While this is true in some sense, skipping hair and makeup completely isn't the way to go. The trick is to know the difference between "effortless" and not putting any effort in at all. French style icons might like to go for the "fresh out of bed" look but achieving the no-makeup makeup look is more difficult than you might think and often requires a fair few products.
Create a Flattering Silhouette:
Fore French women, silhouettes aren't about form-fitting skinny jeans and crop tops. Instead, show off your best assets with A-line dresses, midi skirts, and long jackets. When choosing your outfit, consider cinched waists with relaxed shapes that will highlight your femininity the chicest way possible.
Mix Dressy With Casual:
If you're a fan of French style than you've probably heard of Ines de la Fressange. For many, she is considered to be the typical Parisian woman, as she's known for her relaxed and modern take on this classic way of dressing. To follow in her footsteps, add a casual element to a dressy outfit or vice versa. Try a tuxedo jacket with trainers, a chiffon dress with biker boots, or a ball gown with a straw bag. It's worked for Fressange, so why wouldn't it work for you?